Bridal Photoshoot – Connie
Not too long ago, we had the idea to organize a photoshoot to show some of the amazing possibilities we have for wedding pictures on our property. We knew there was great potential, but I think even we were surprised with just how amazing these pictures turned out and we think you will be too. We have lots of great pictures to show off to you yet, but this is part one.
Featuring the forest, our "kissing booth", a real vintage dress with a history, rubber boots… I'll stop there, have a look for yourself.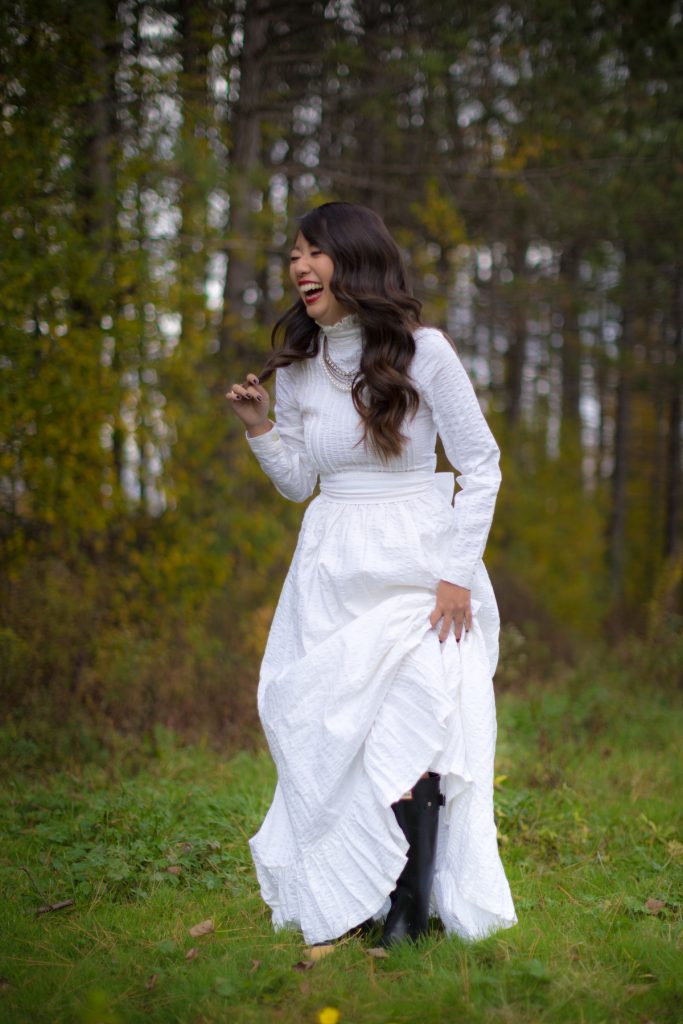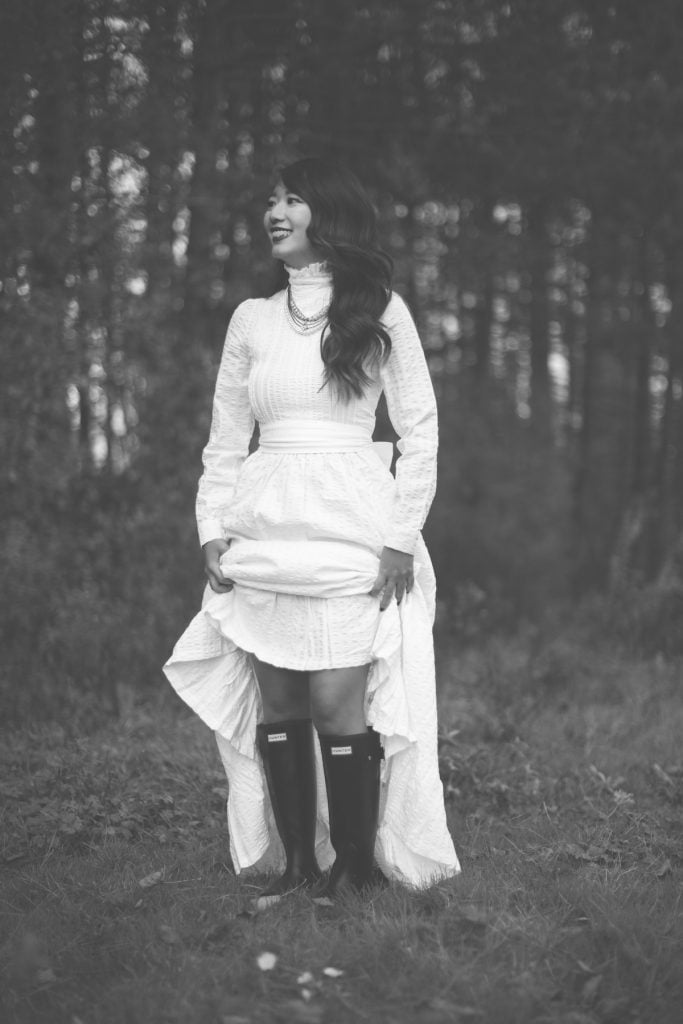 The Dress
The dress Connie wore for this photoshoot wasn't just another wedding dress. If you know anything about the team at La Grange Rouge, know that we like something with a little history; and this dress was no exception. We actually got lucky with this because we didn't know what she was going to be wearing, but when we set eyes on this beautiful, vintage piece, we knew it would go perfectly with the country/rustic theme that the venue and location lend themselves to so well.
Our amazing photographer Vicky had the eye and the skills to weave a captivating picture story that accentuates that quaint country style, and ties the beauty of the girl, the dress and the location together into one stunning package. And rubber boots, because country girls ain't afraid of a little mud.
The history behind the dress? Last year, Connie's father passed away following a sudden heart attack. This was the dress Connie's mother had worn on her wedding day, May 31, 1980. Anyone who knew them would tell you without hesitation that they were a model couple. Those of us present couldn't help but shed a few tears when Connie showed up at the photoshoot wearing the very dress her mother had worn 36 years before.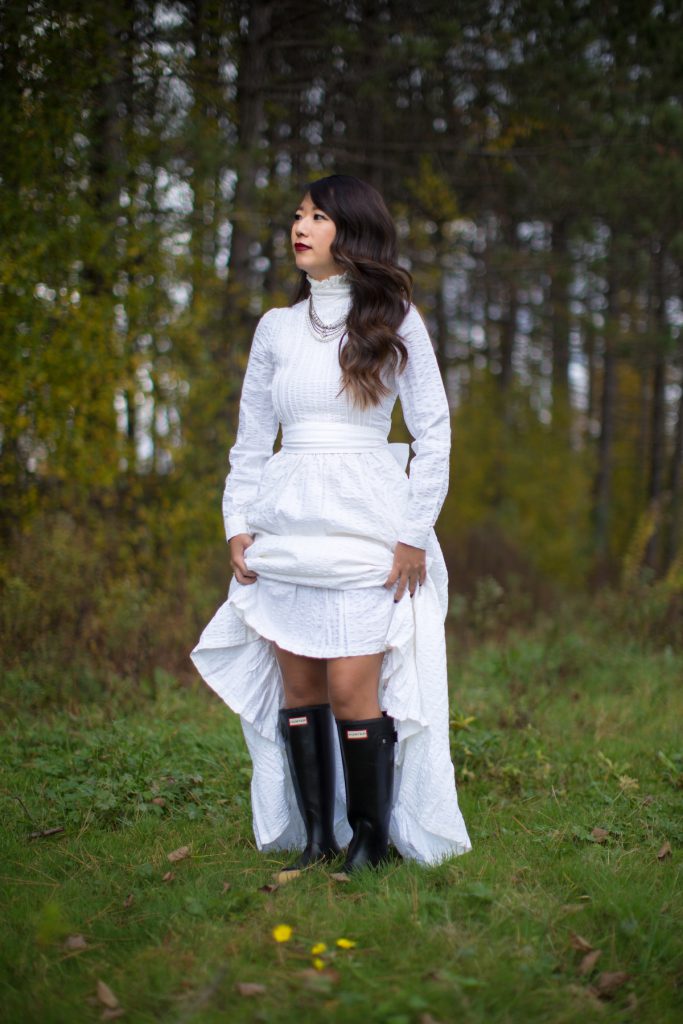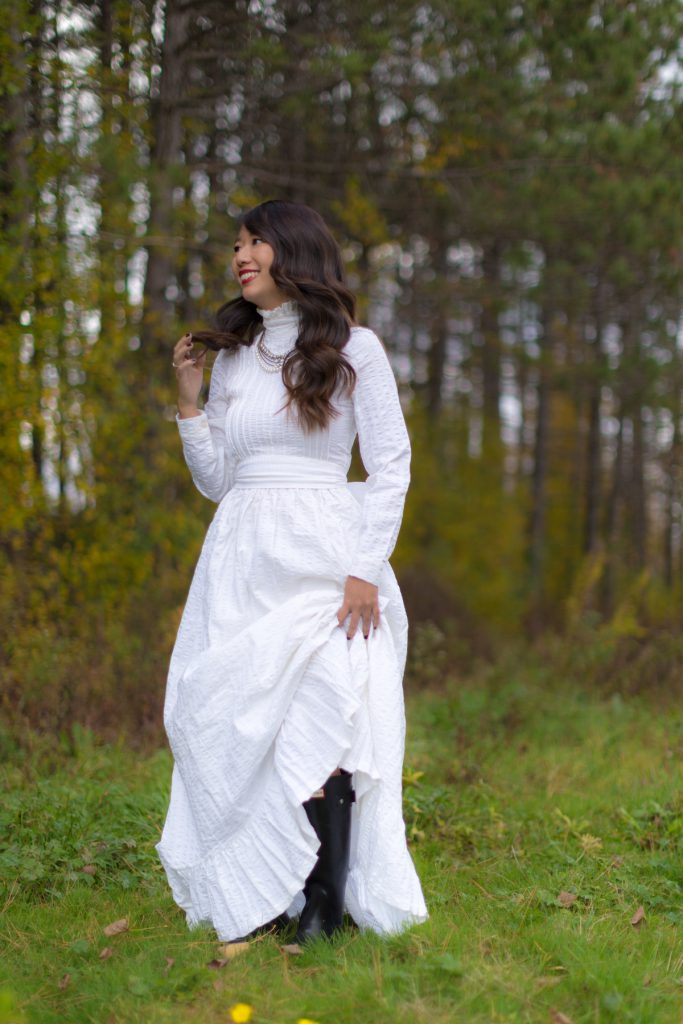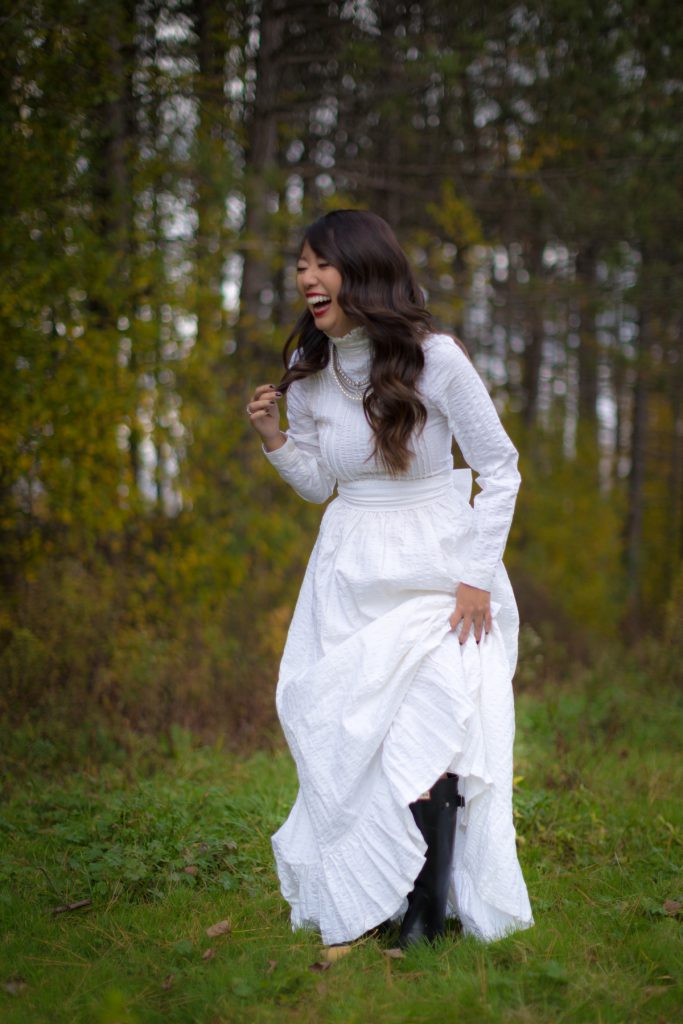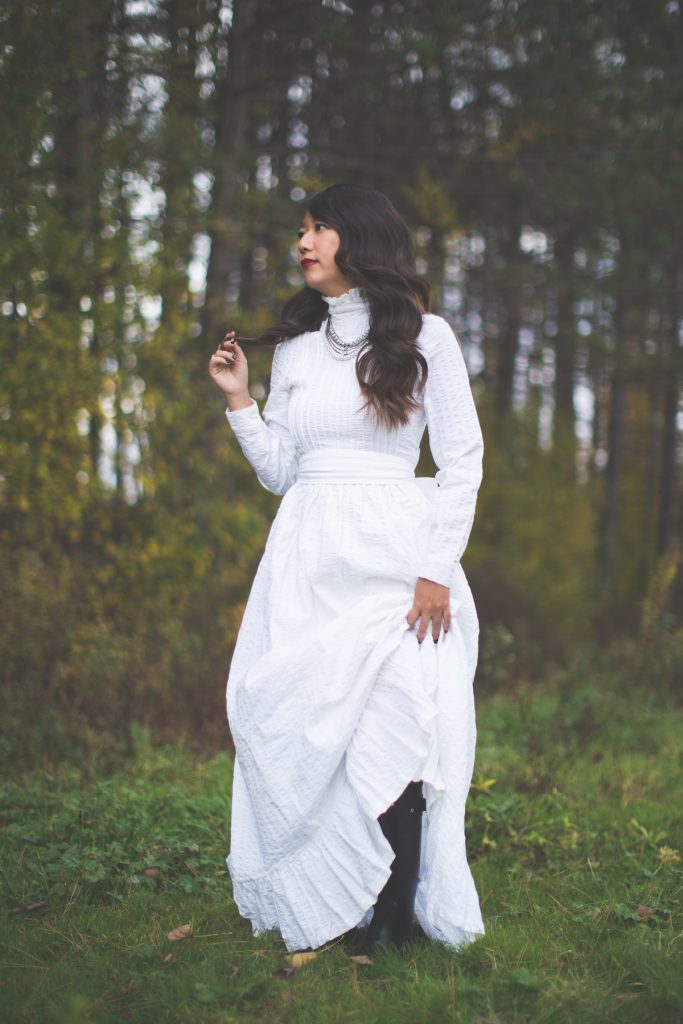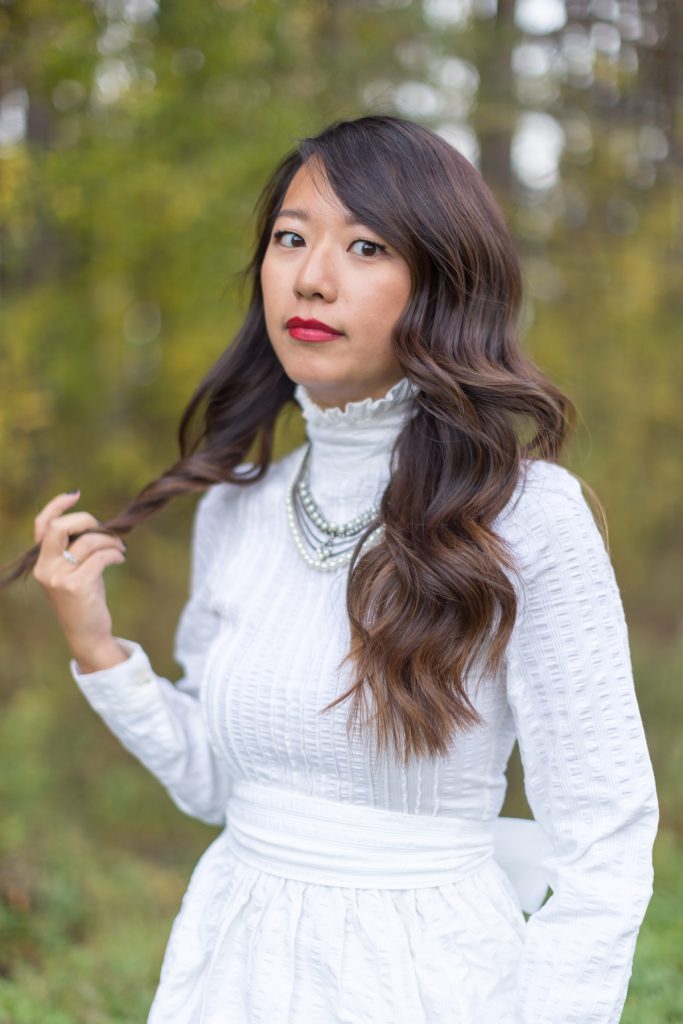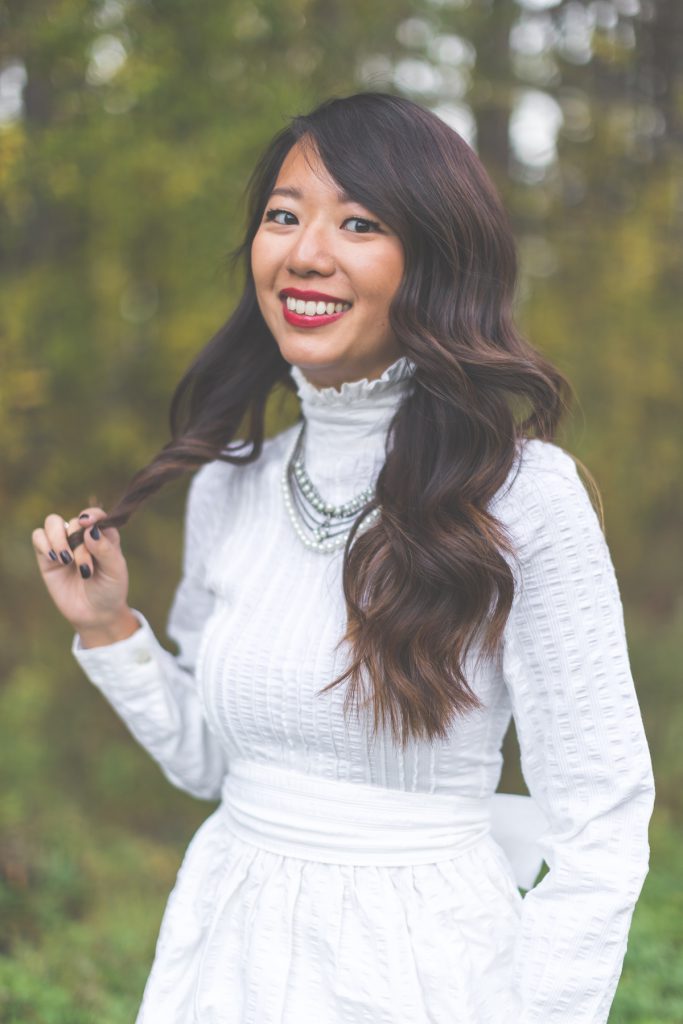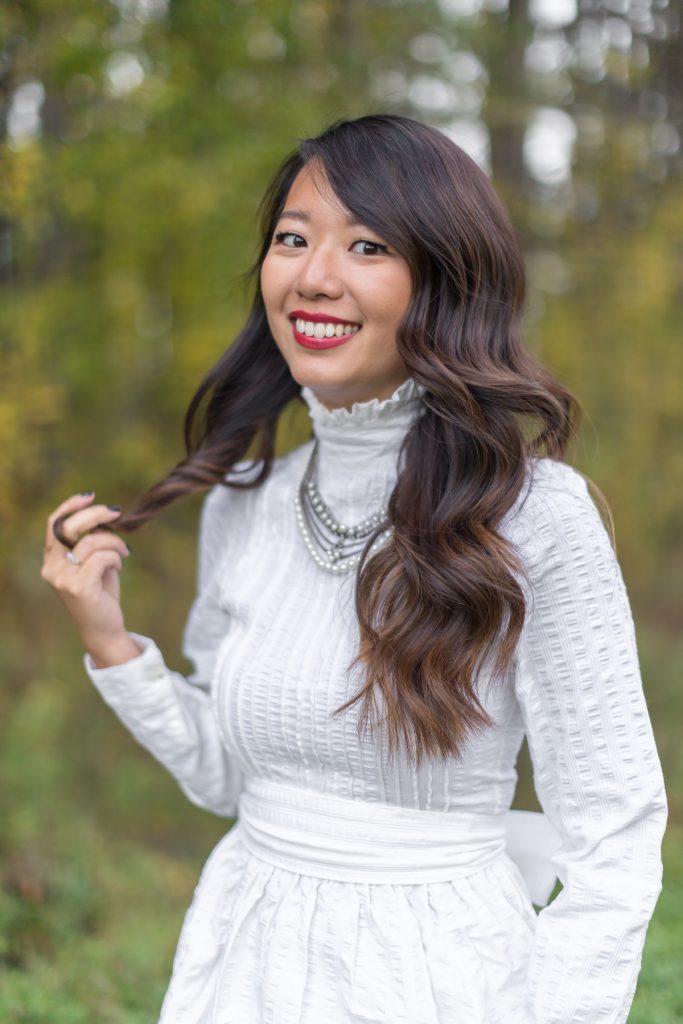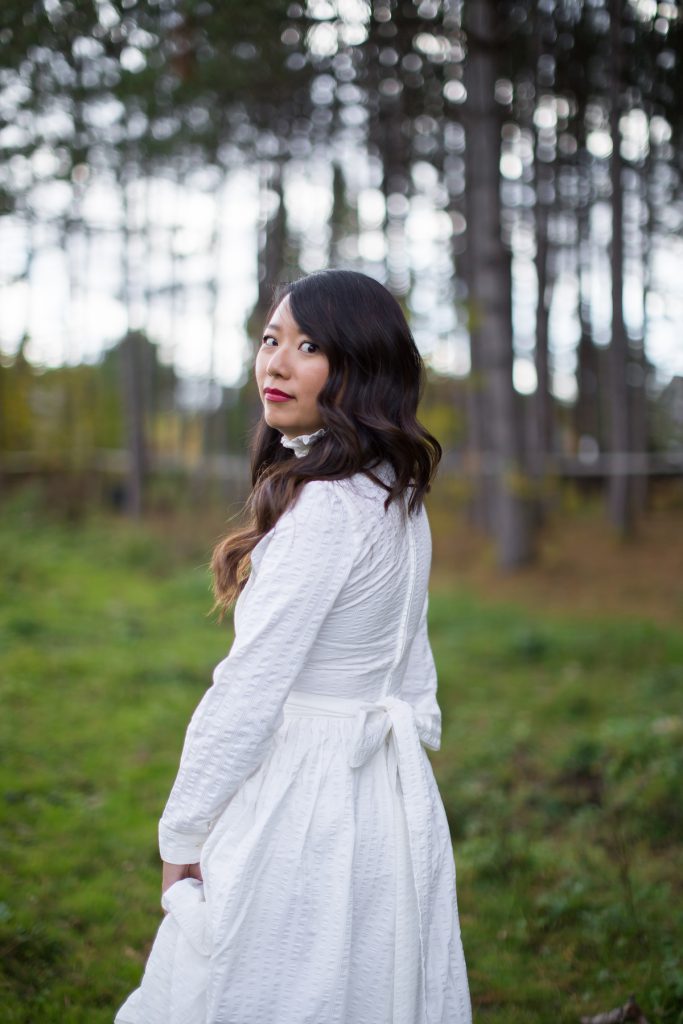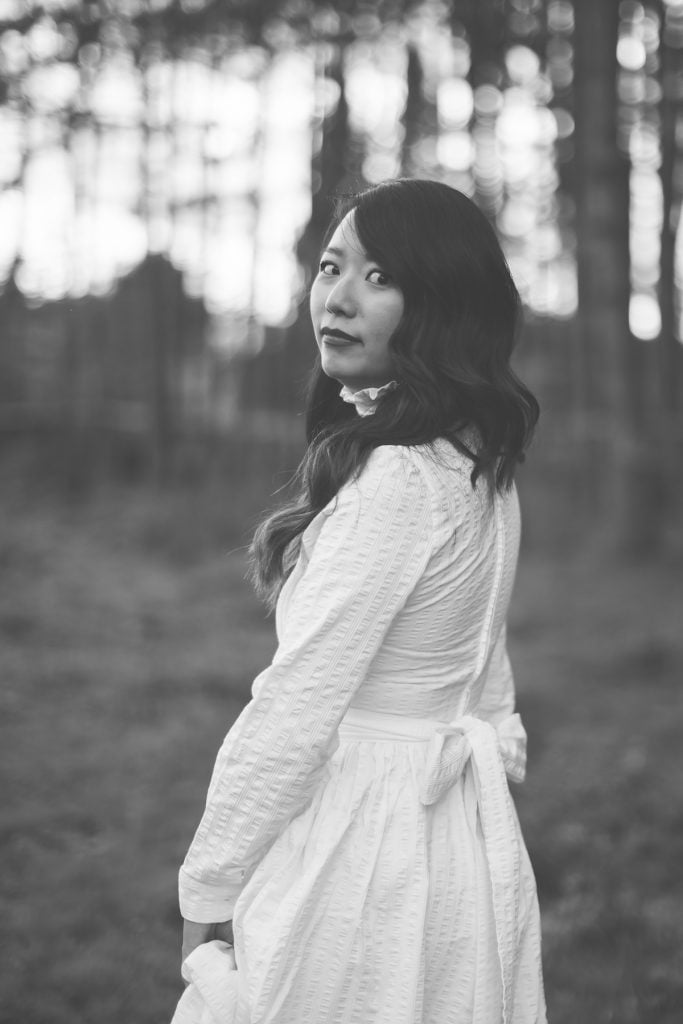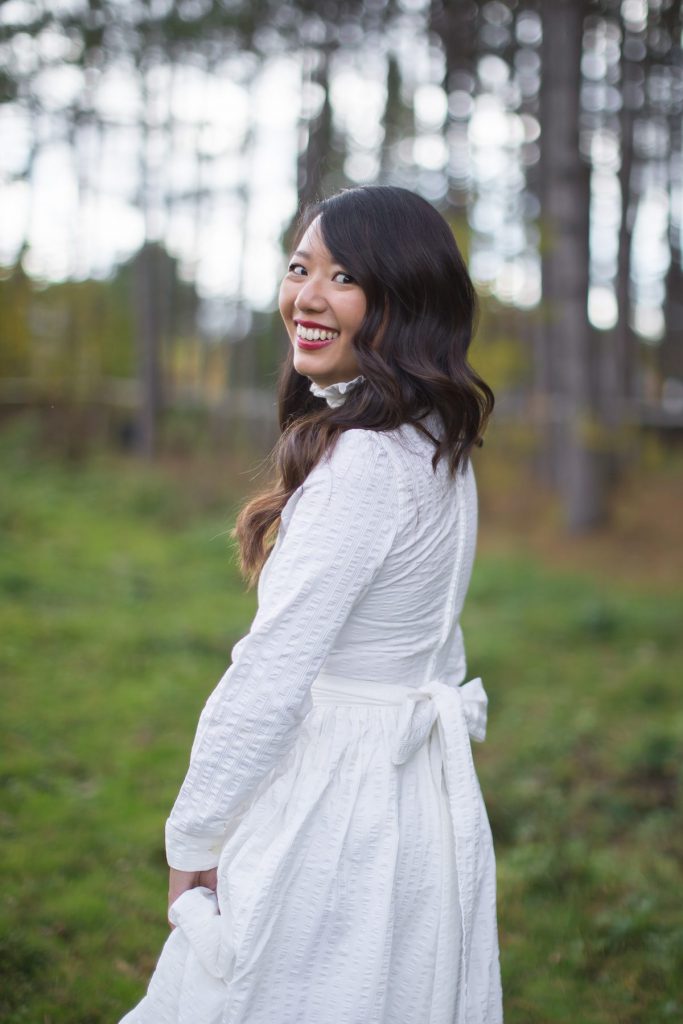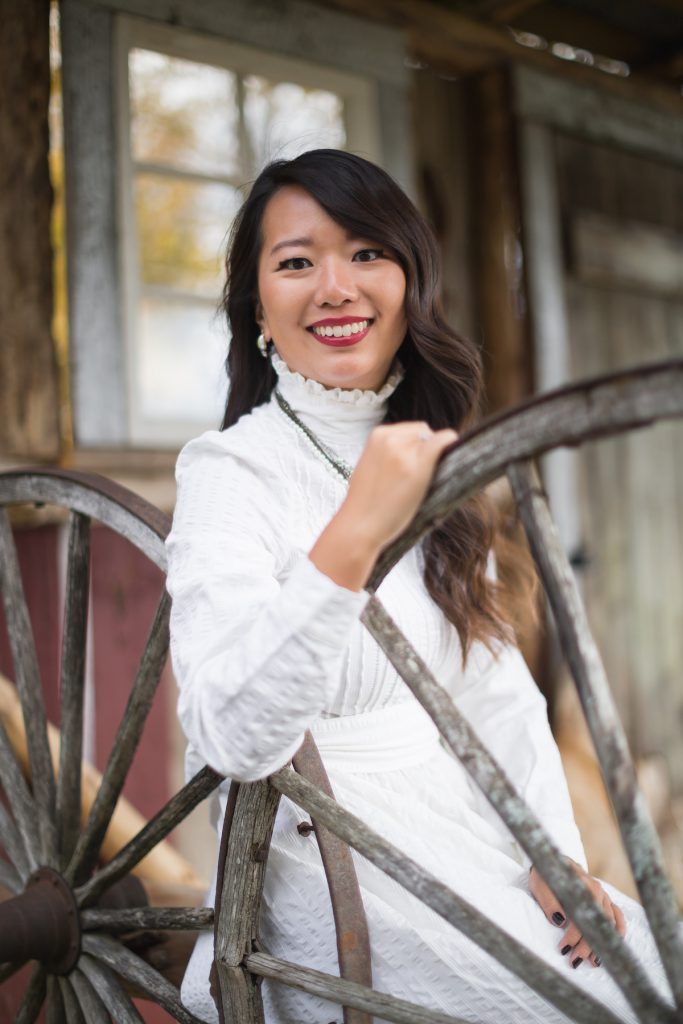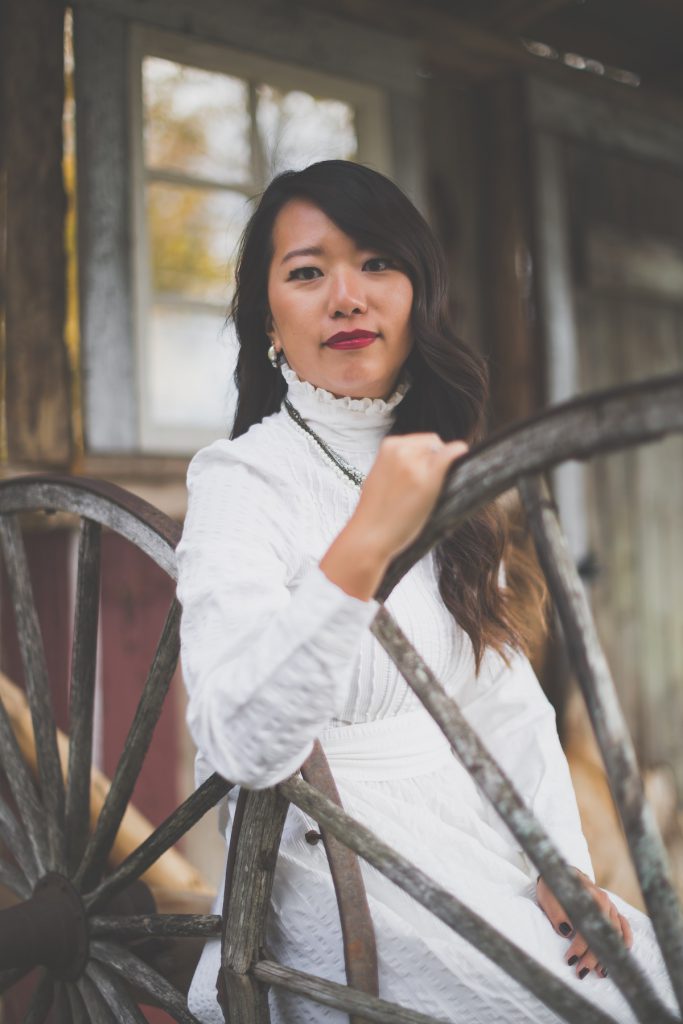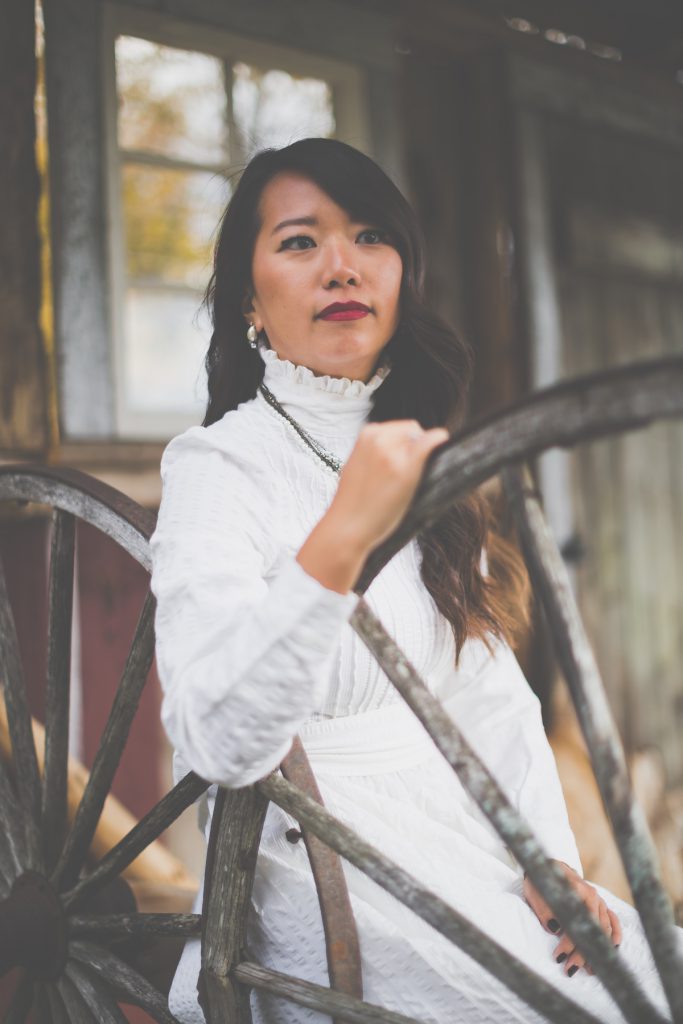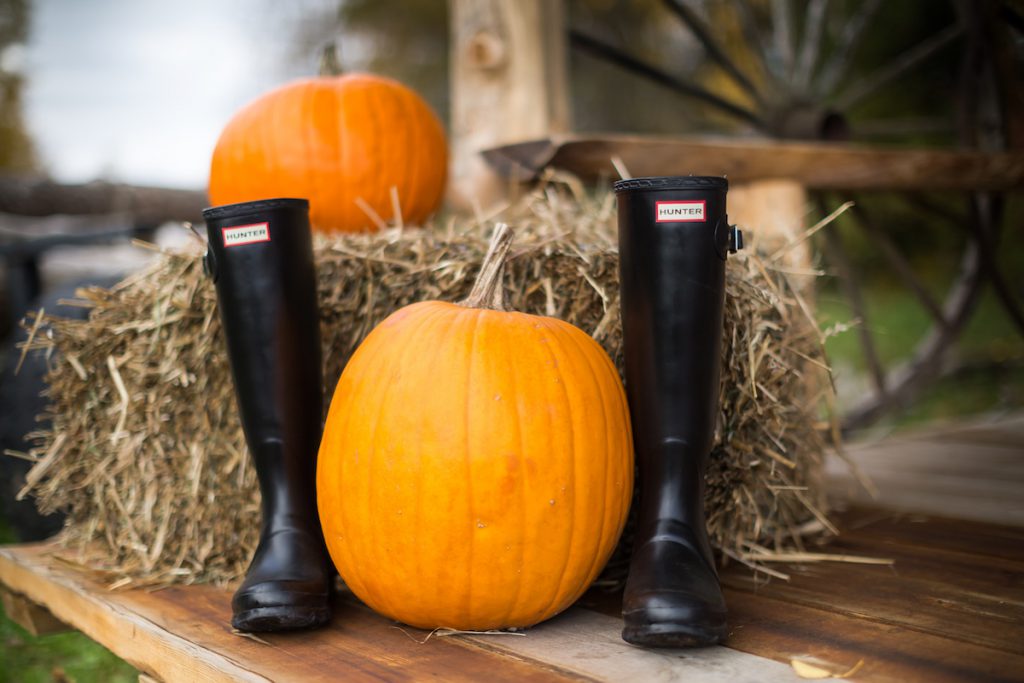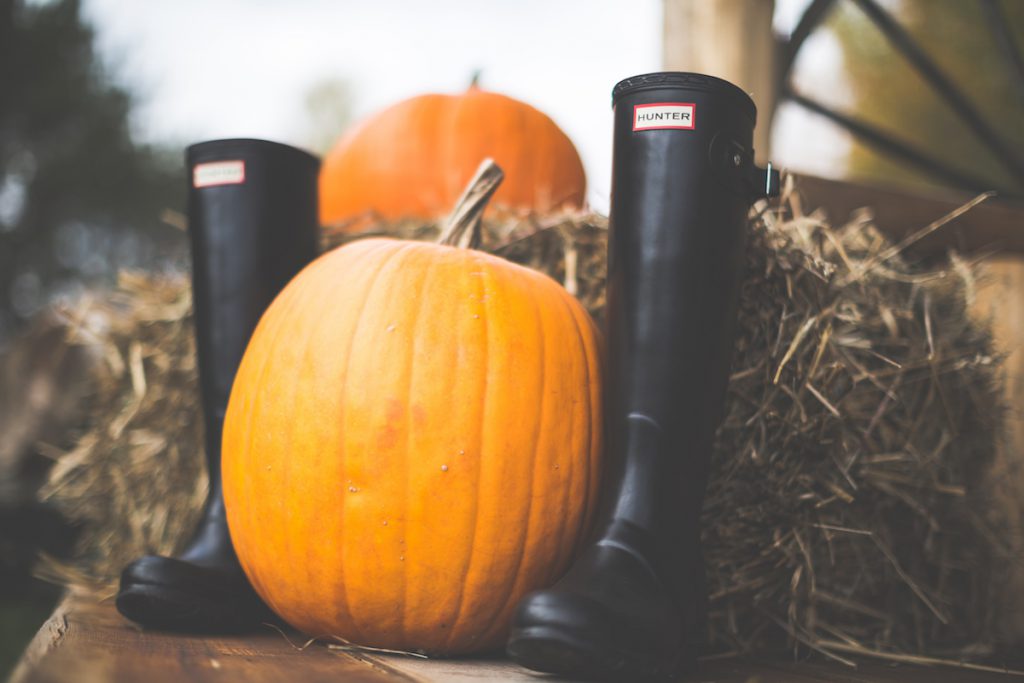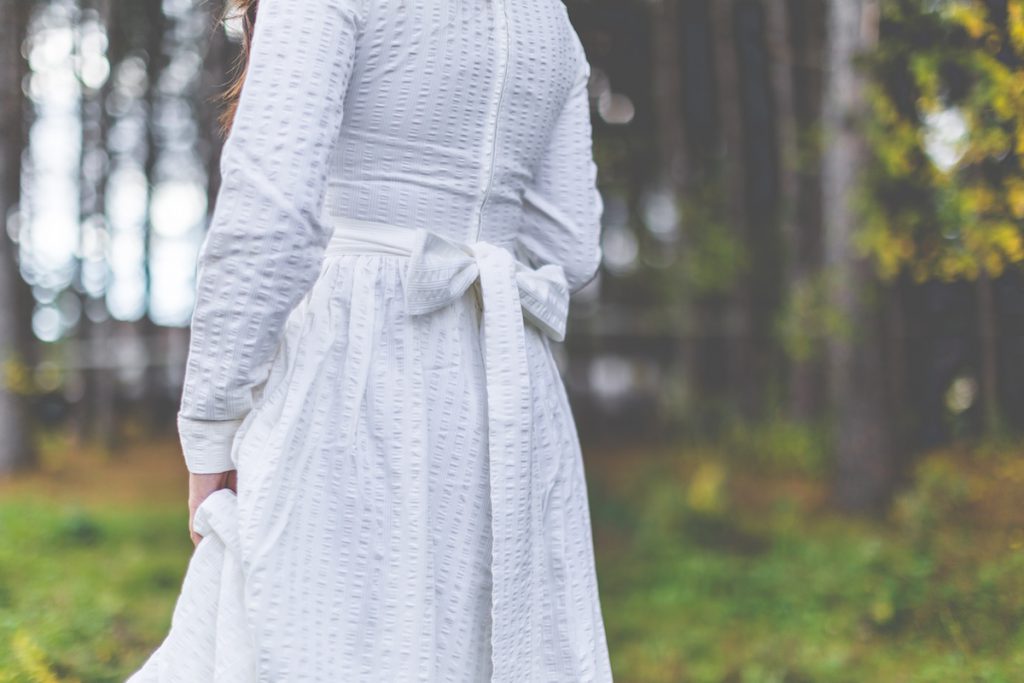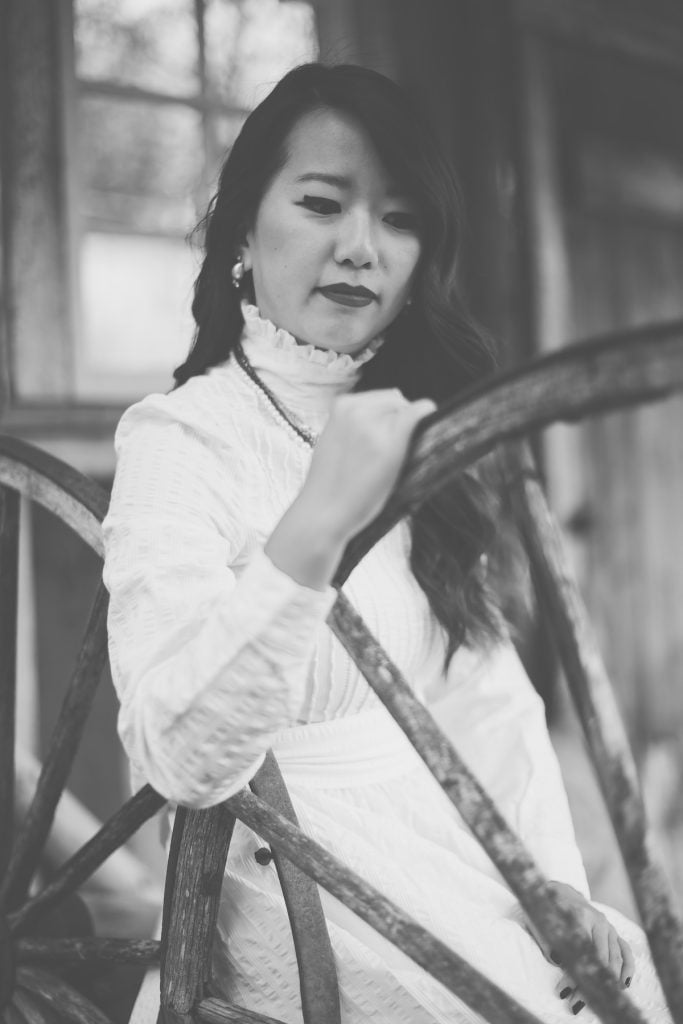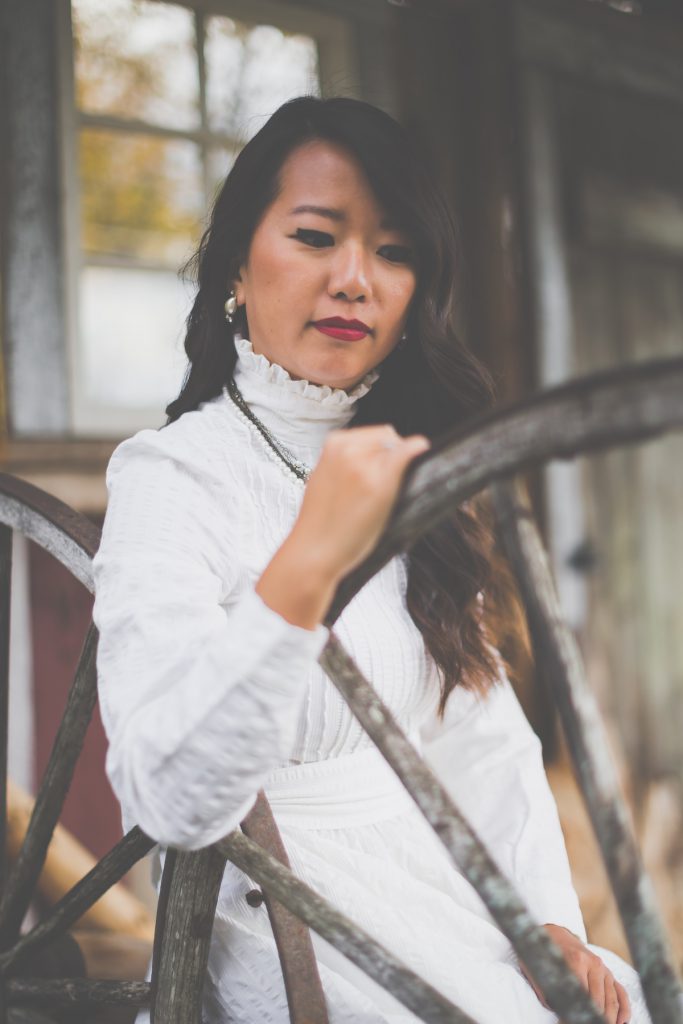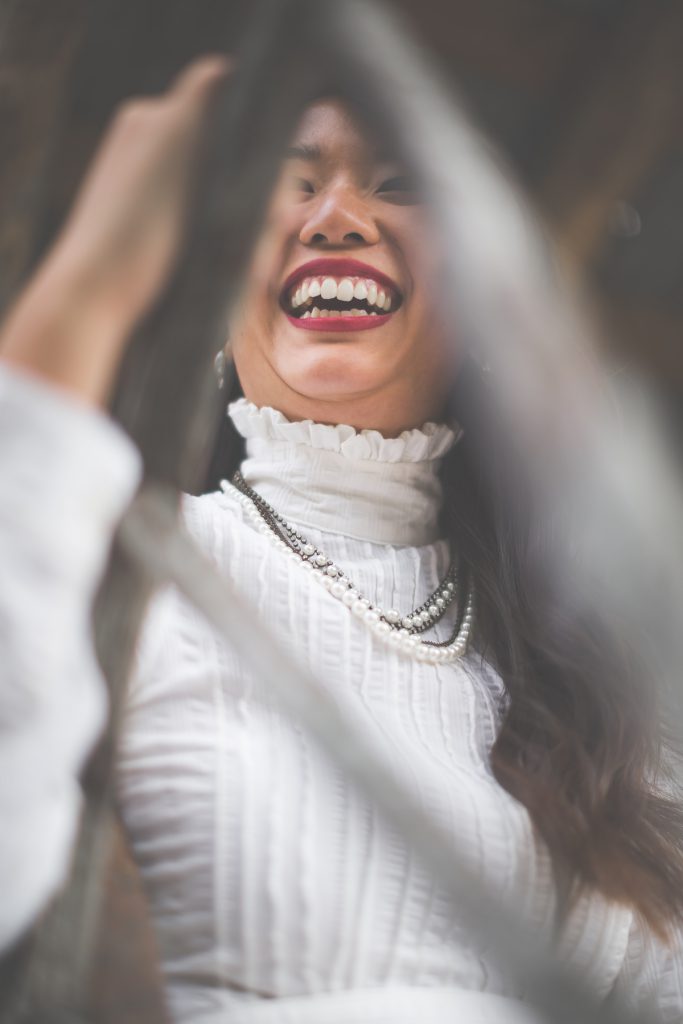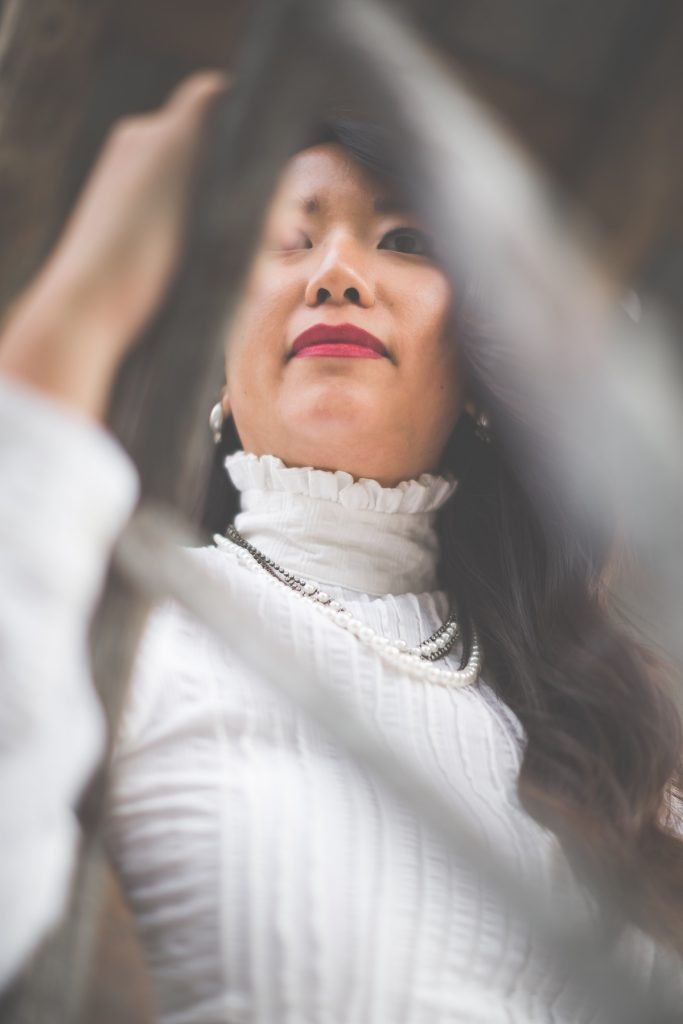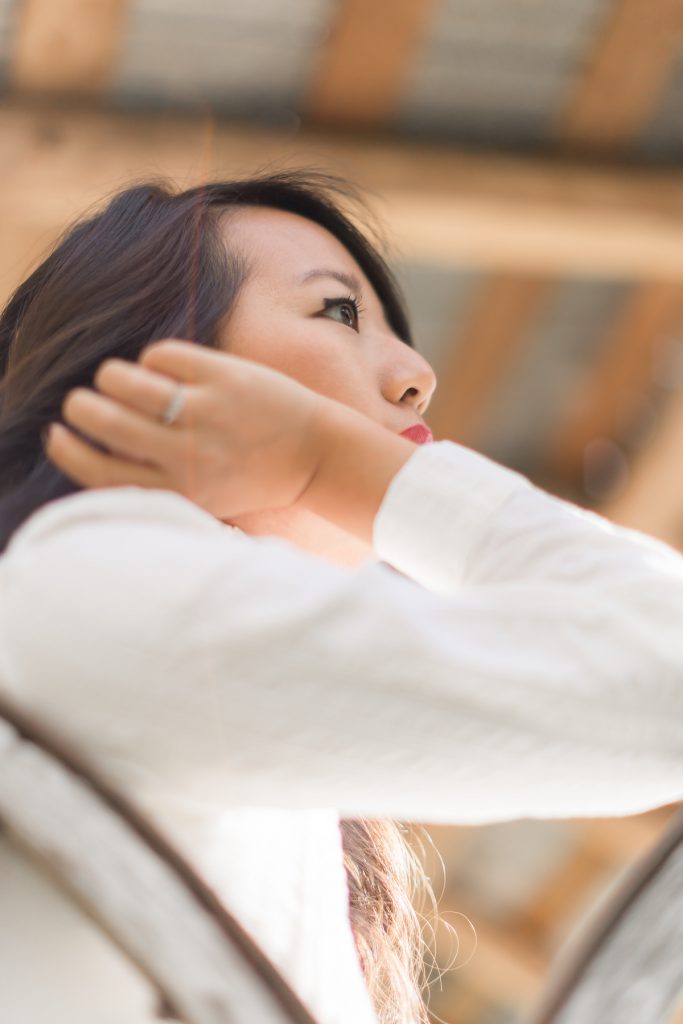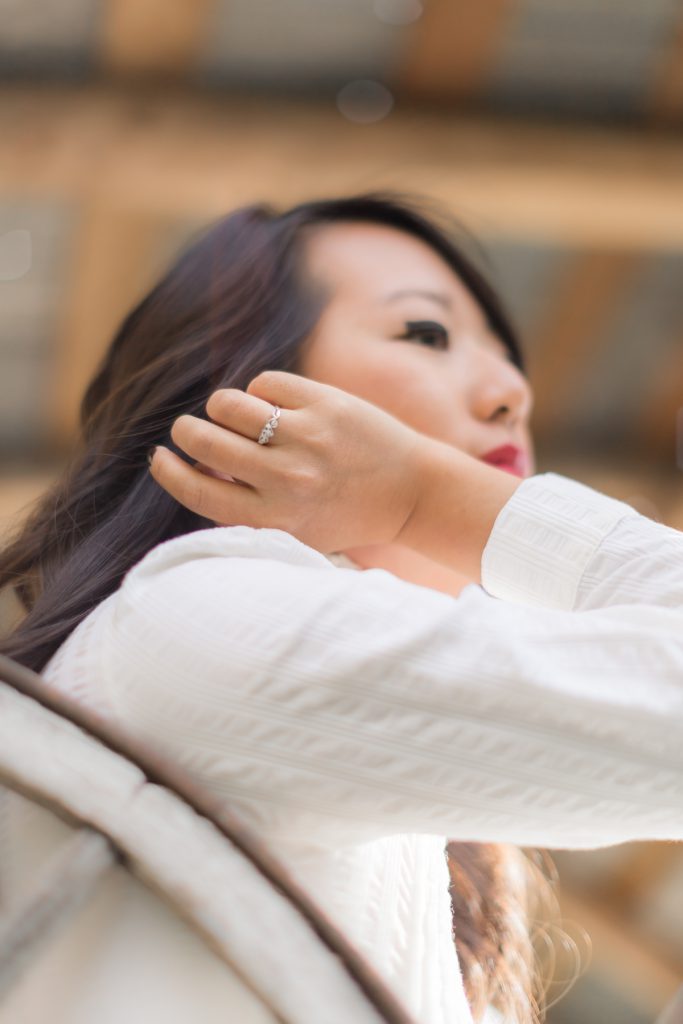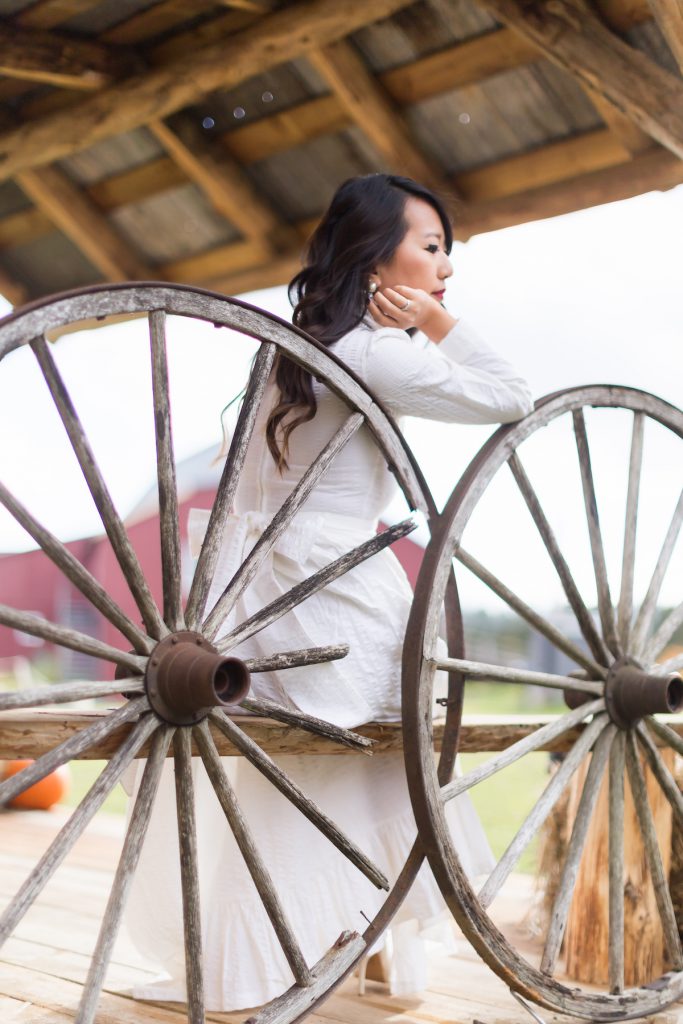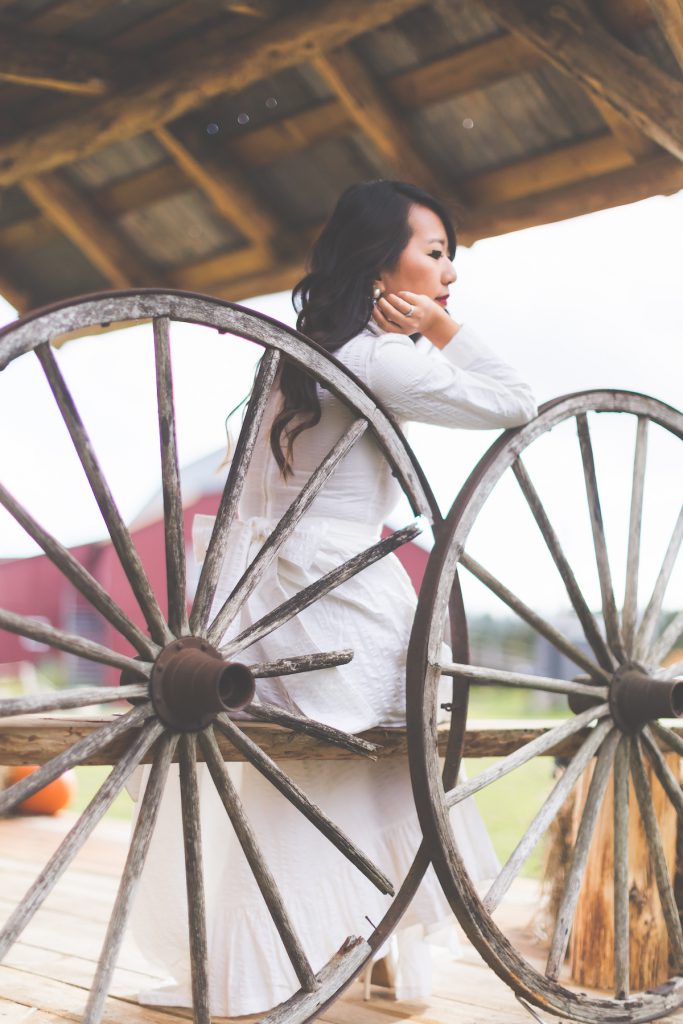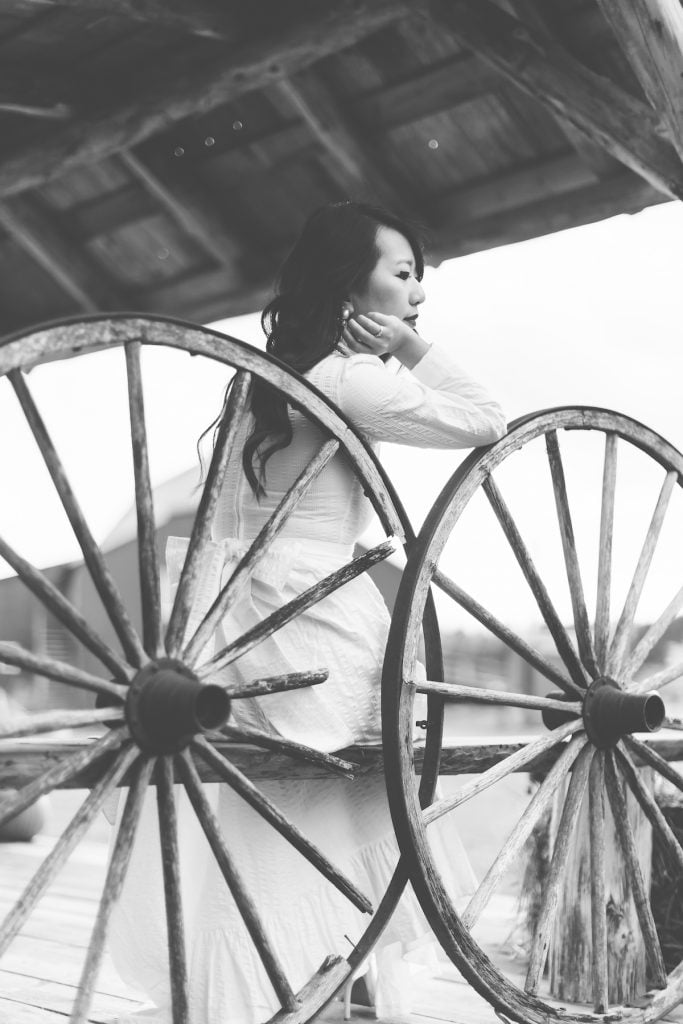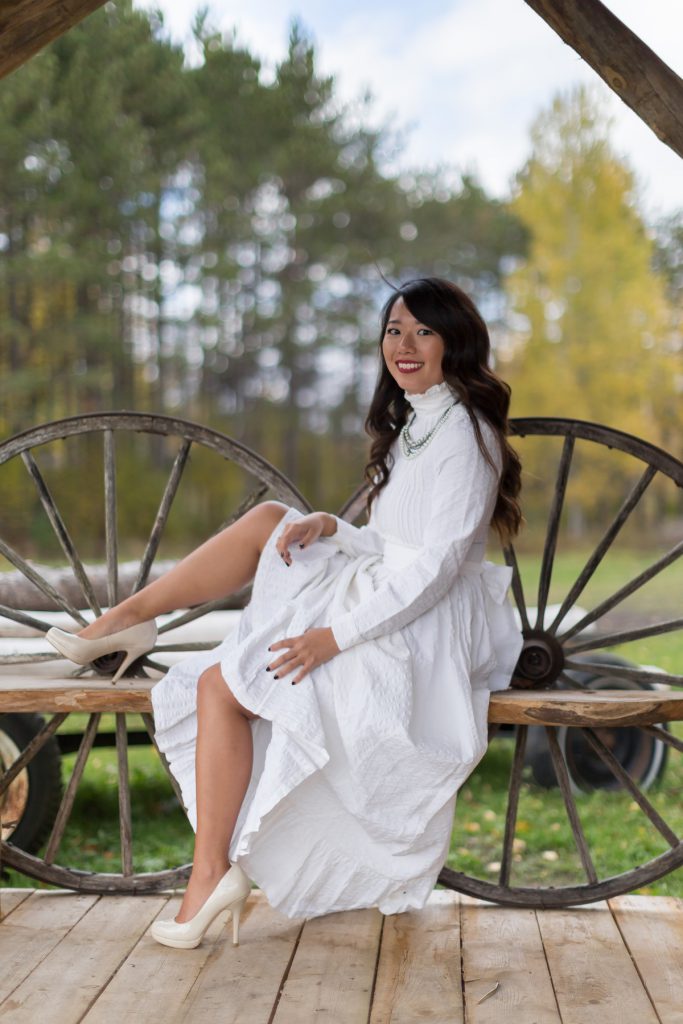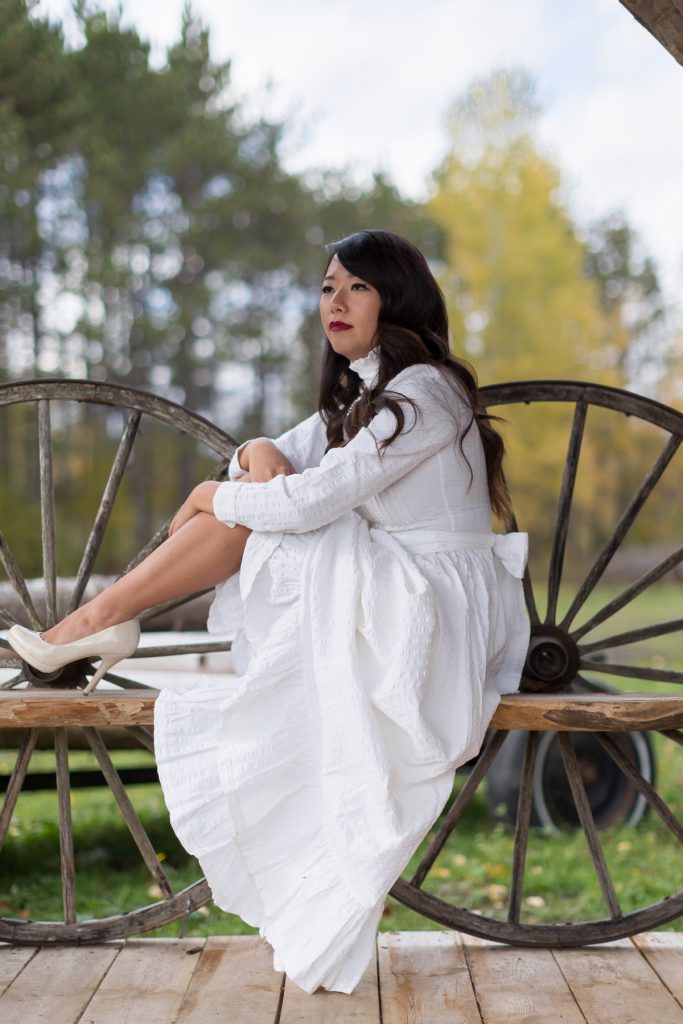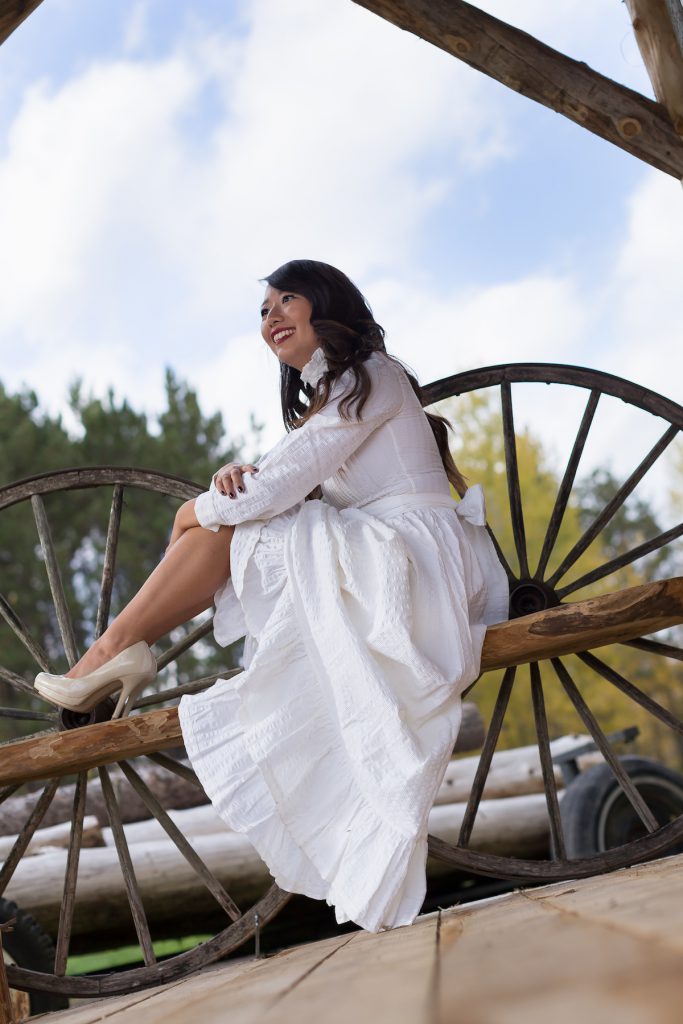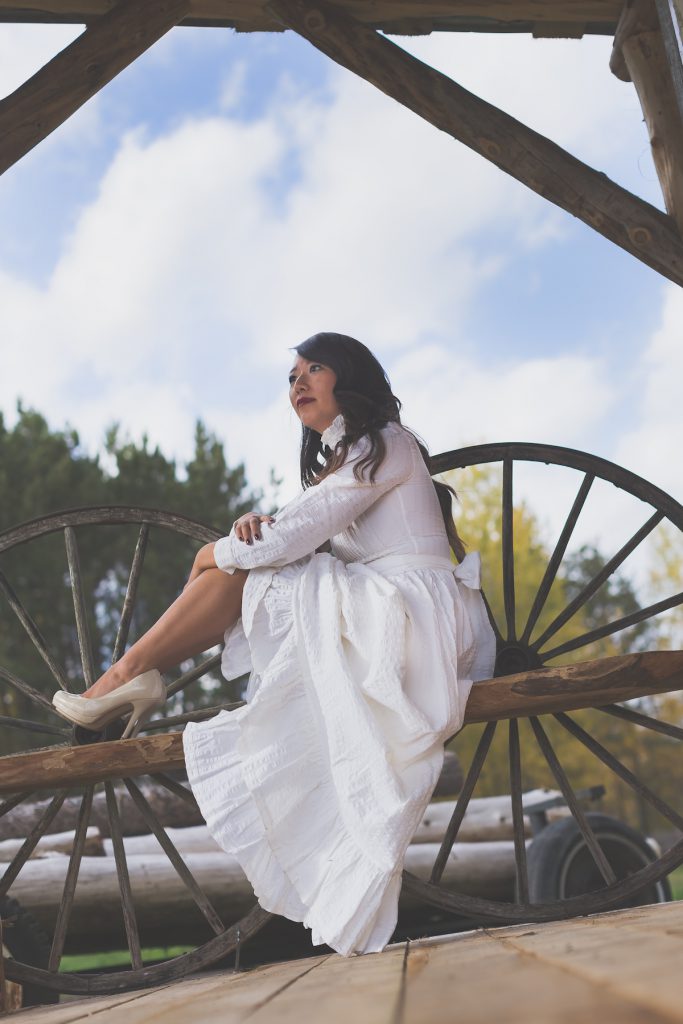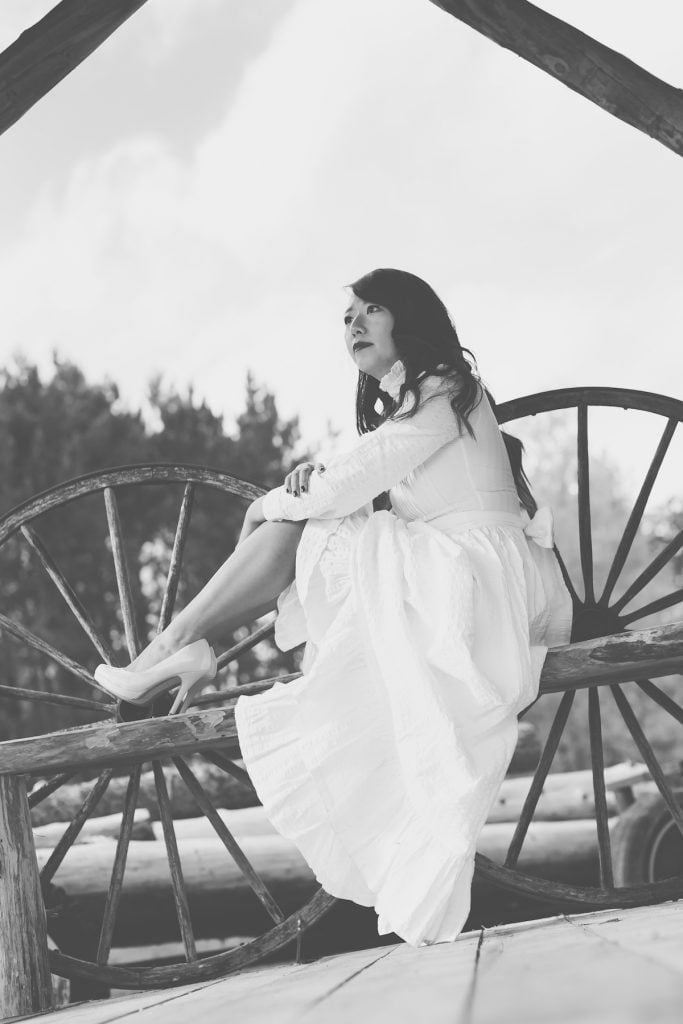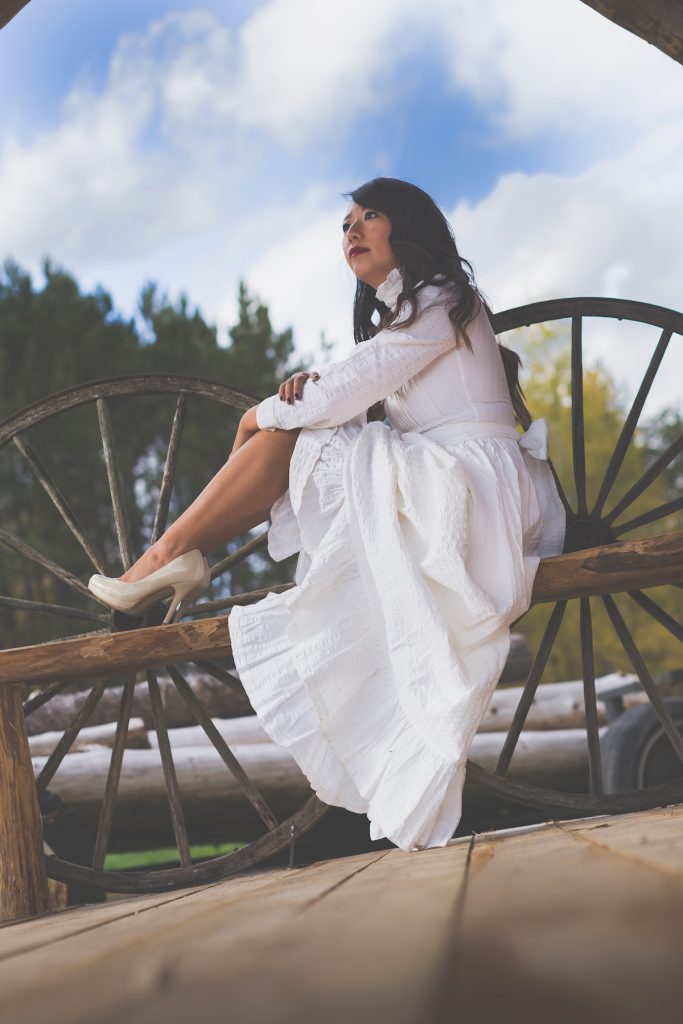 Book Your Wedding
If you have questions about pricing and availability or think you might be interested in booking your big day with us:
Email Us
or
Visit our contact page >