Photographer Spotlight – Elise Gaulin
One of the special things we love about hosting weddings at our venue is seeing some of the stunning pictures that get taken here. Every photographer gets something different from the venue and discovers new places to get unique shots.We were honoured when a photography class teacher asked if her students could come for a session at our venue. The students as well as a makeup artist, florist and two model couples came to the party and had a great time taking pictures in and around the venue on a snowy winter day.
Elise Gaulin was one of those photographers, and she impressed us with her kind, cooperative spirit and the personal interest she showed in the couples. One of the things that struck us the most about her pictures was how she was able to capture not just the couple, but how in love they are, in a way that not all photographers could.
We hope you enjoy these pictures as much as we did. If you'd like to get Elise to photograph your big day at our venue, send us an email and we'll be happy to put you in touch.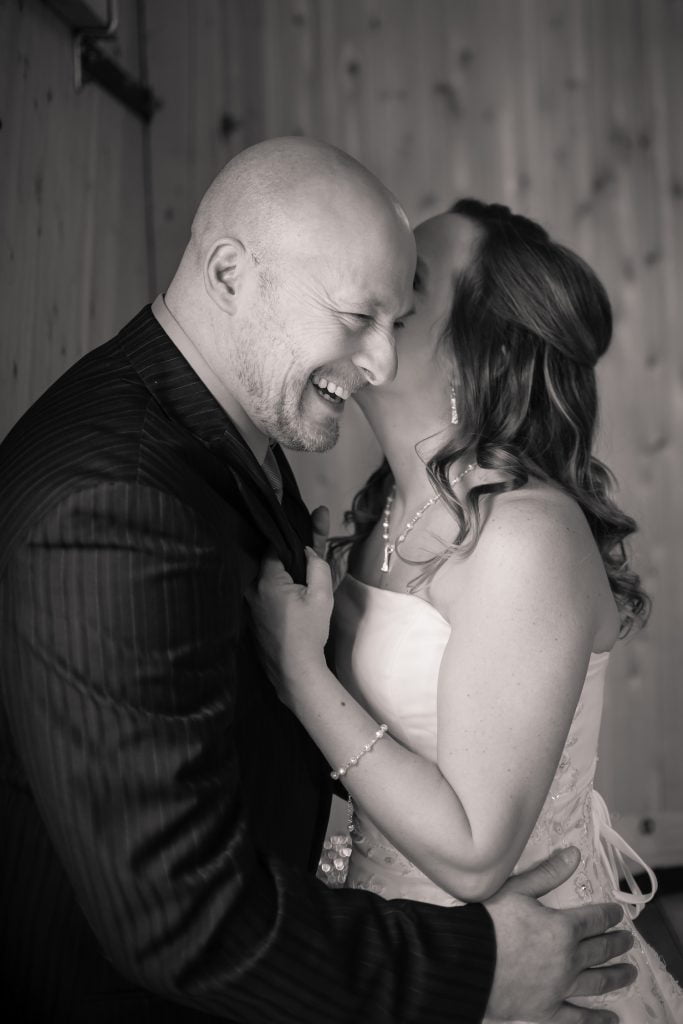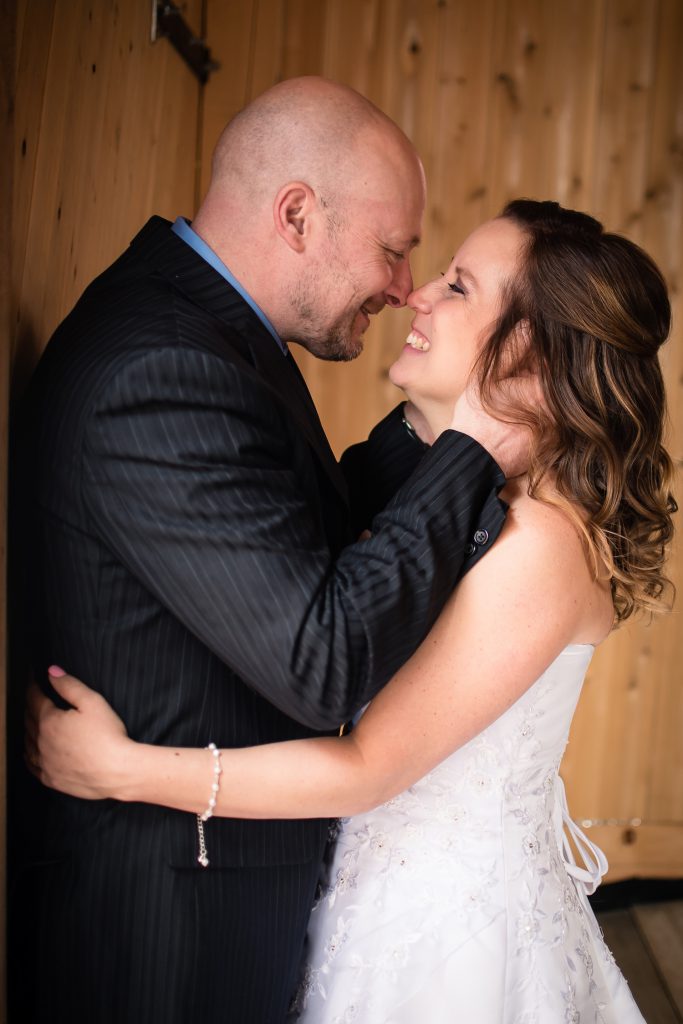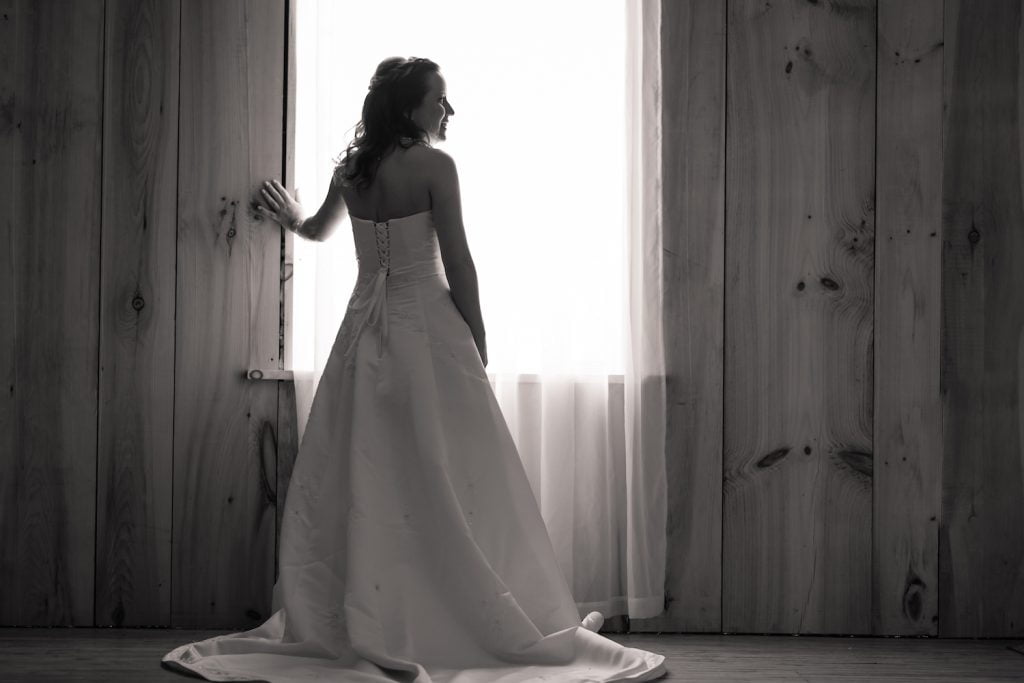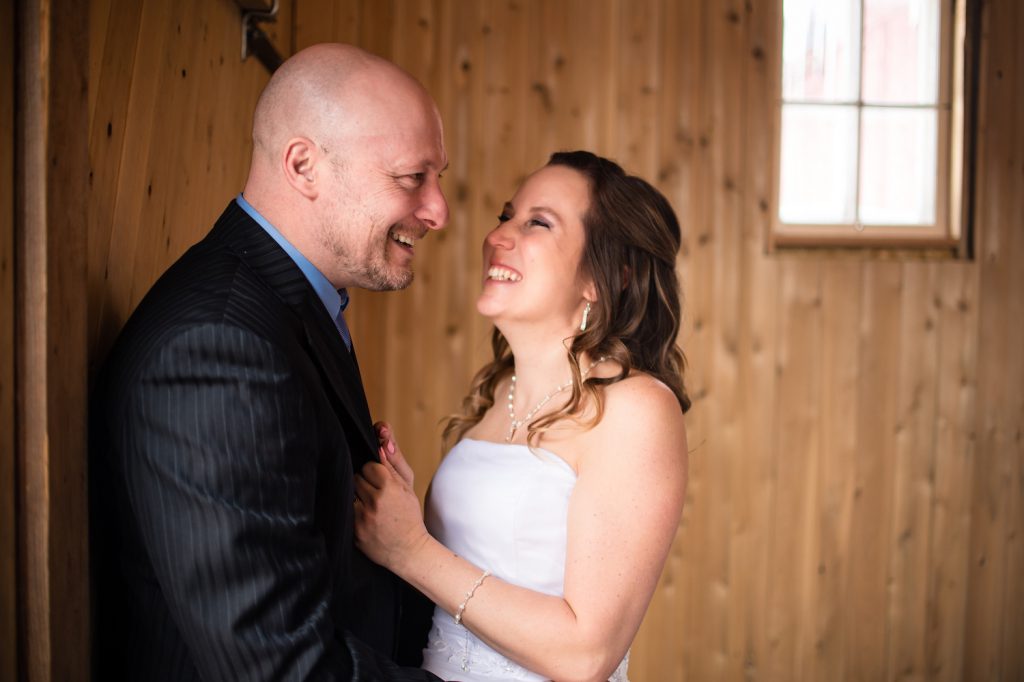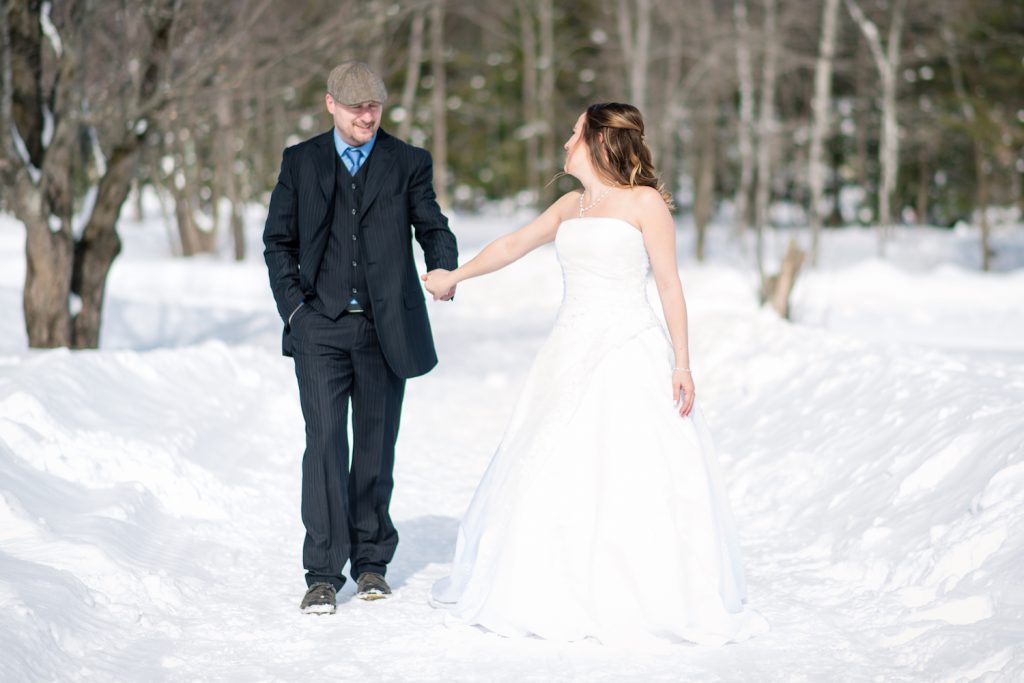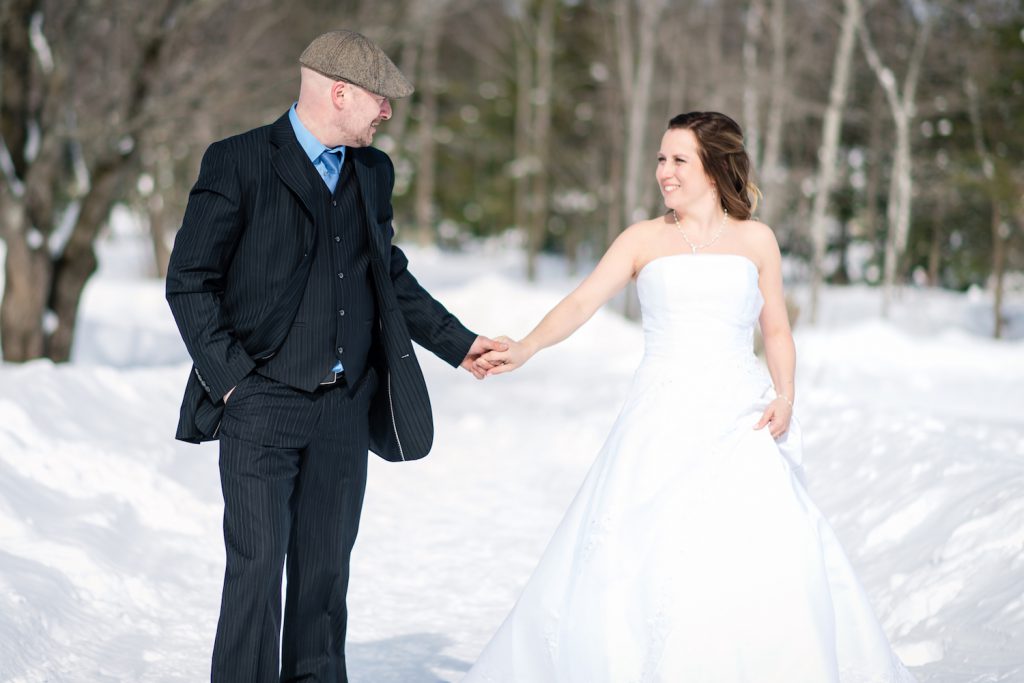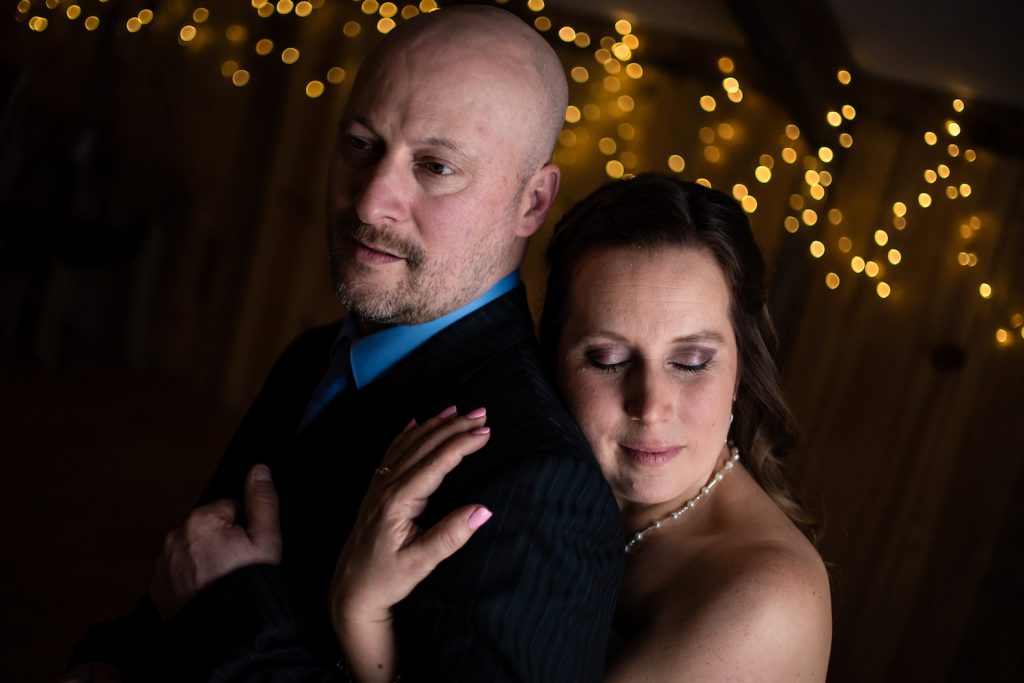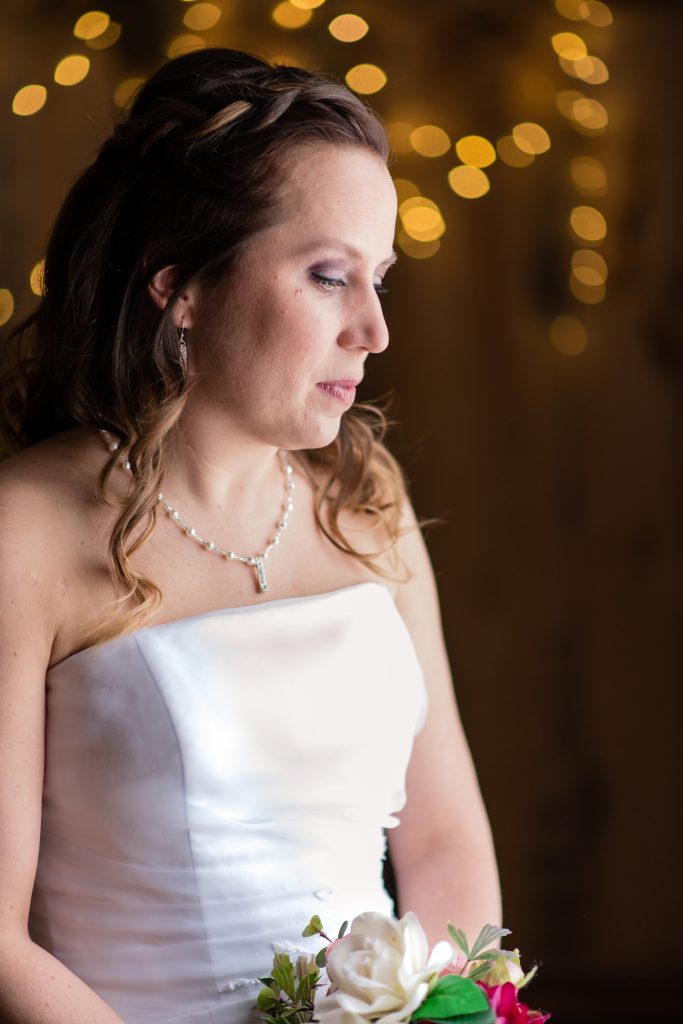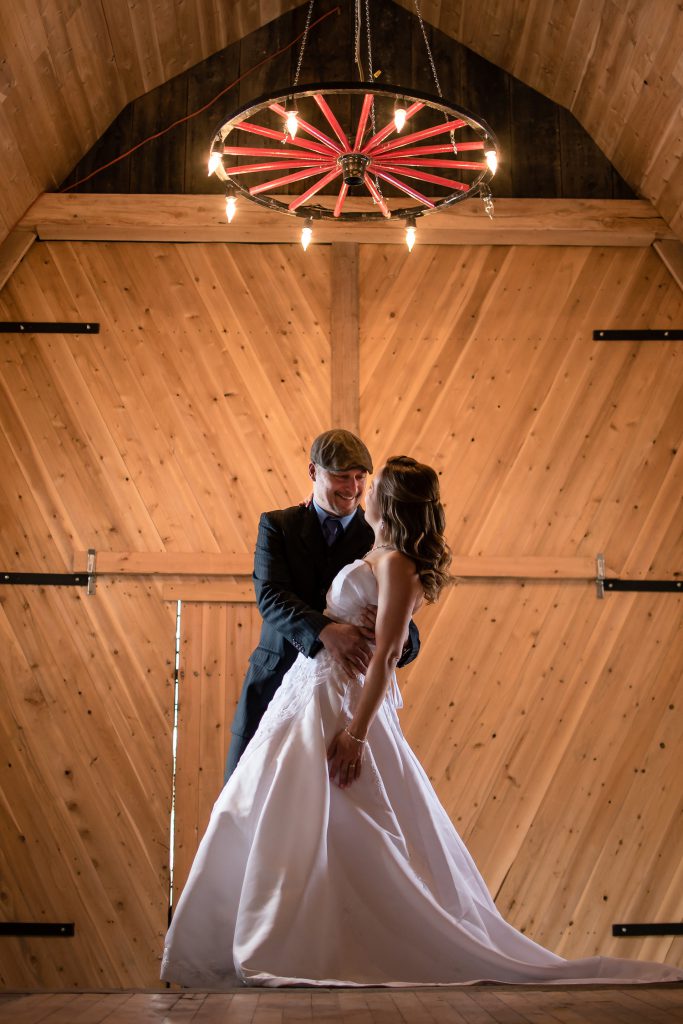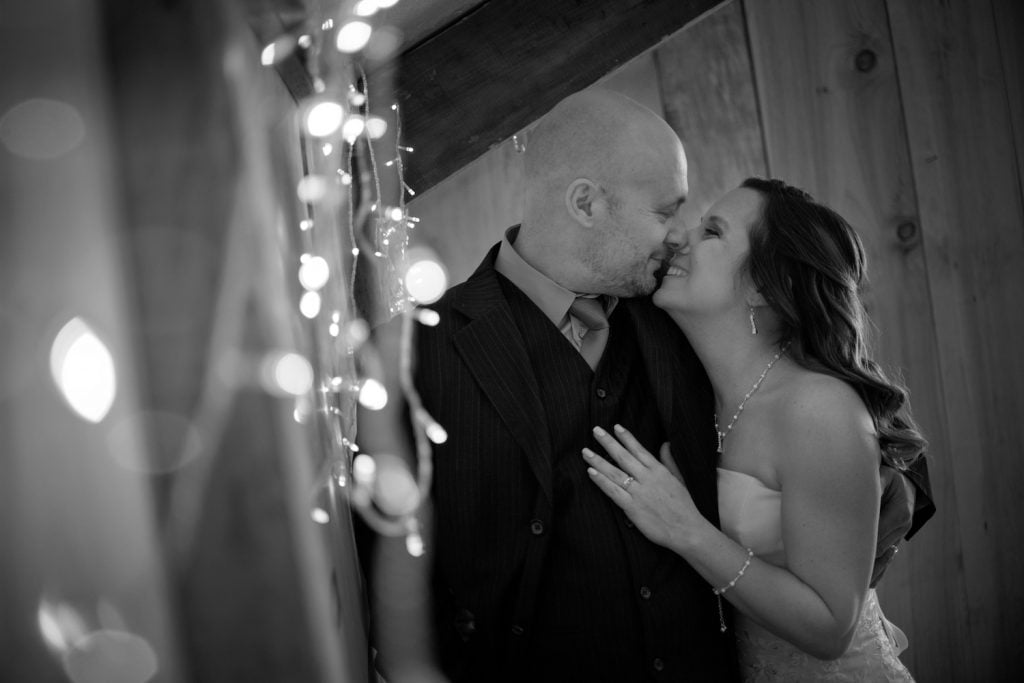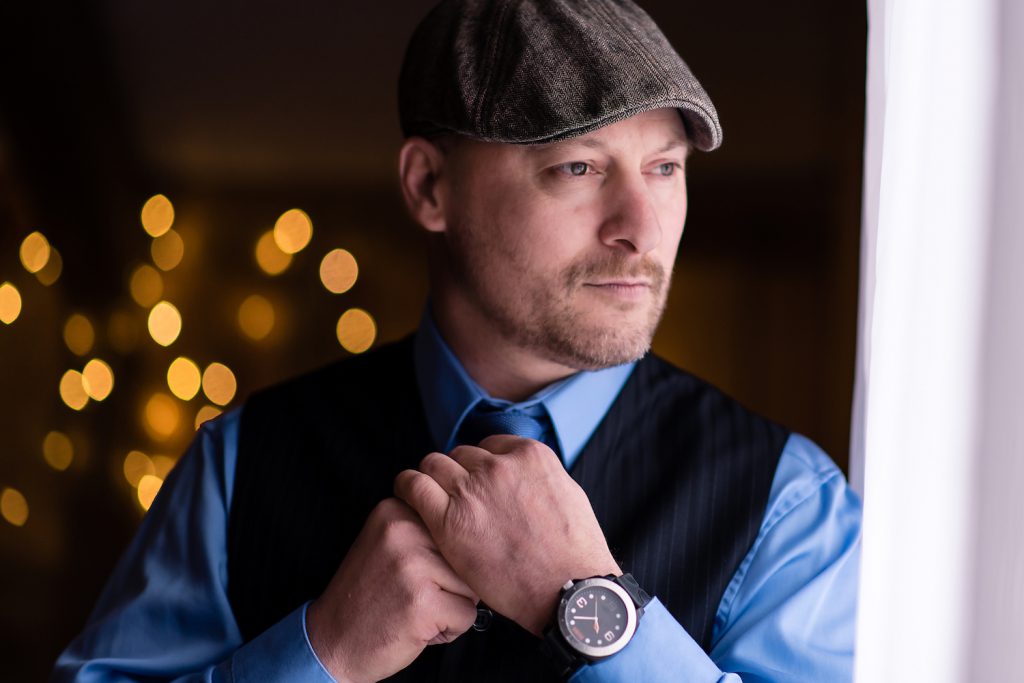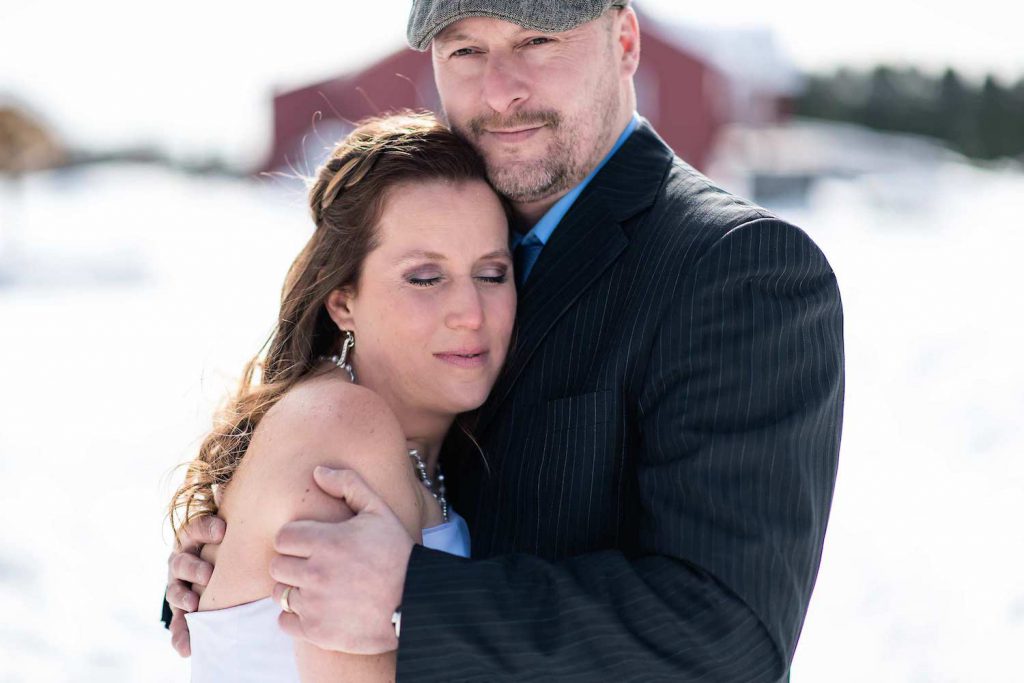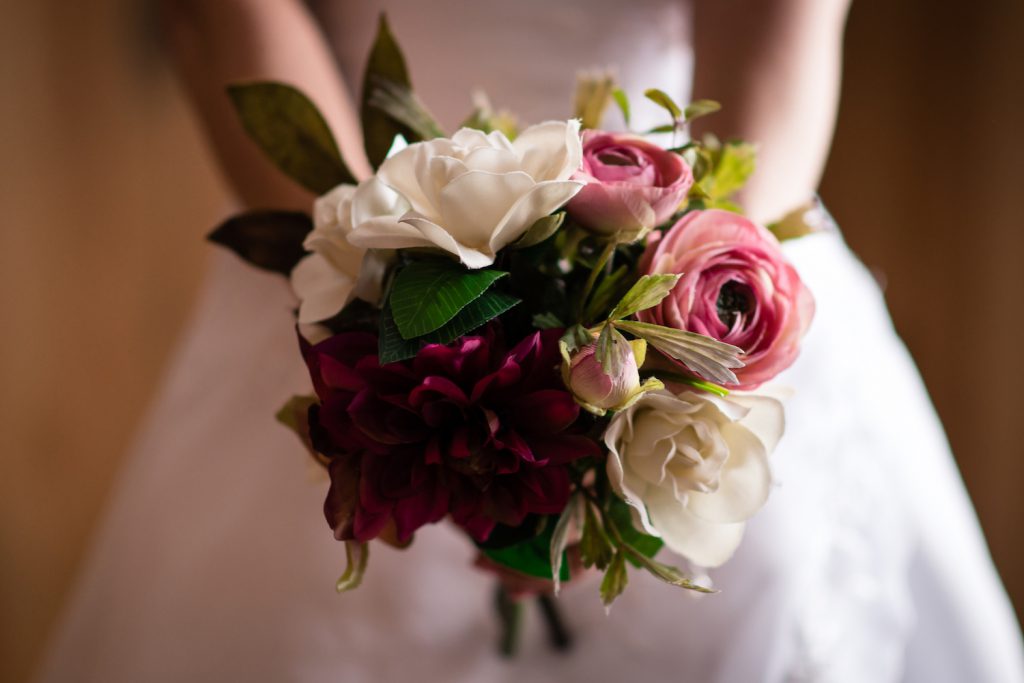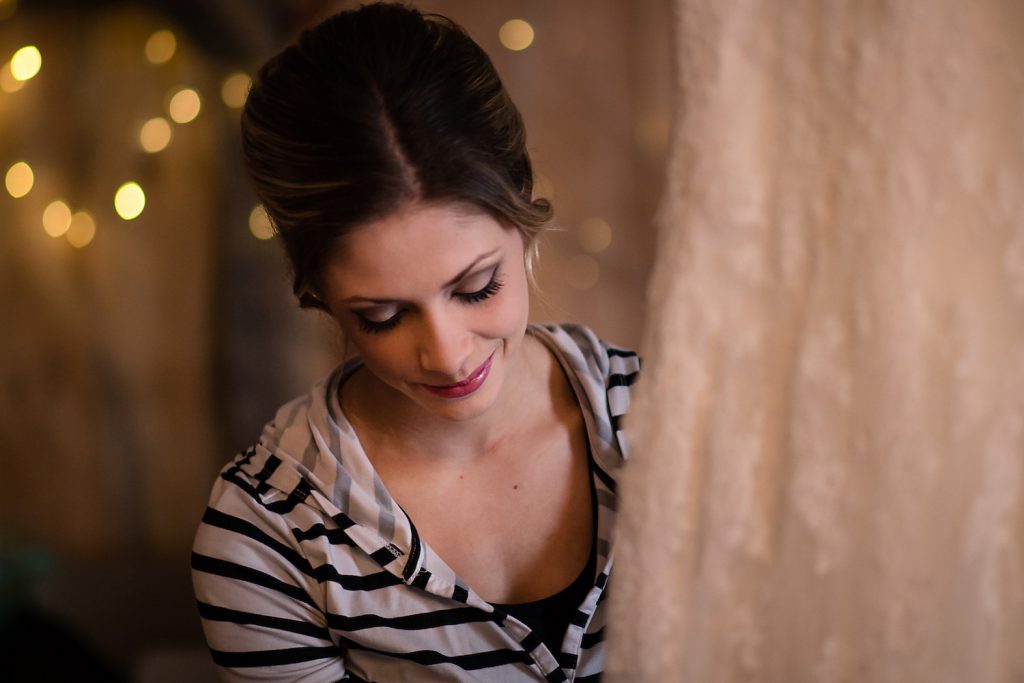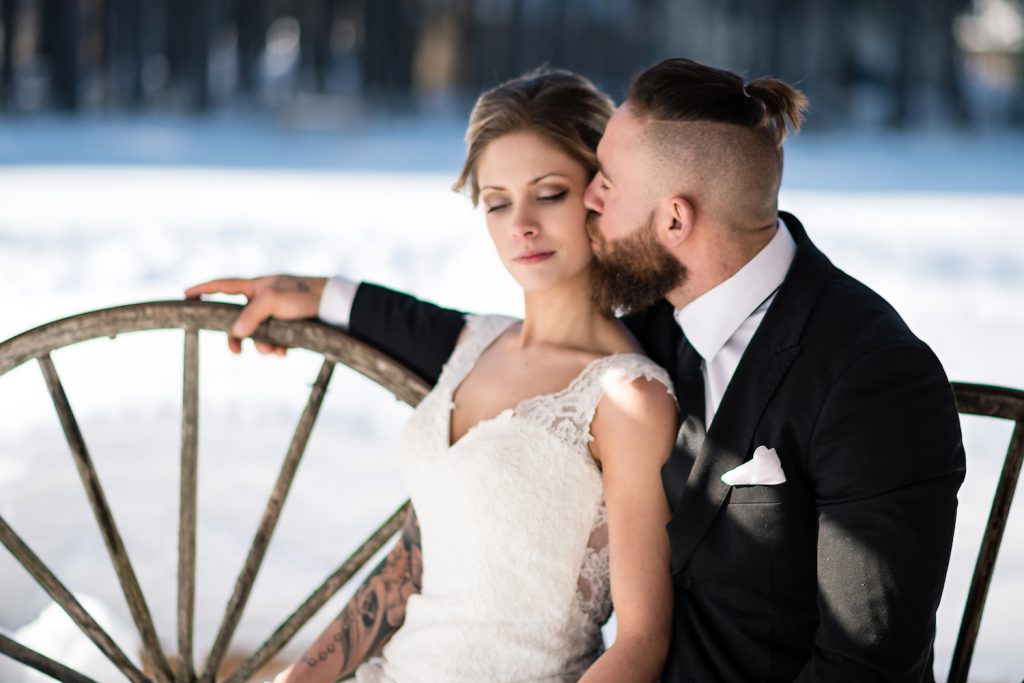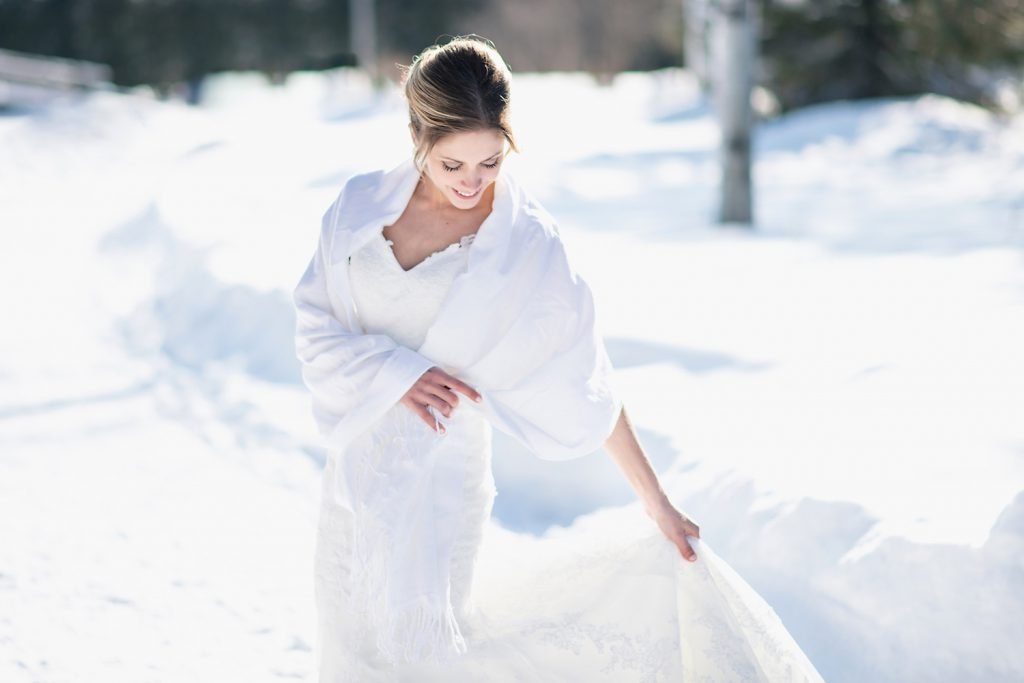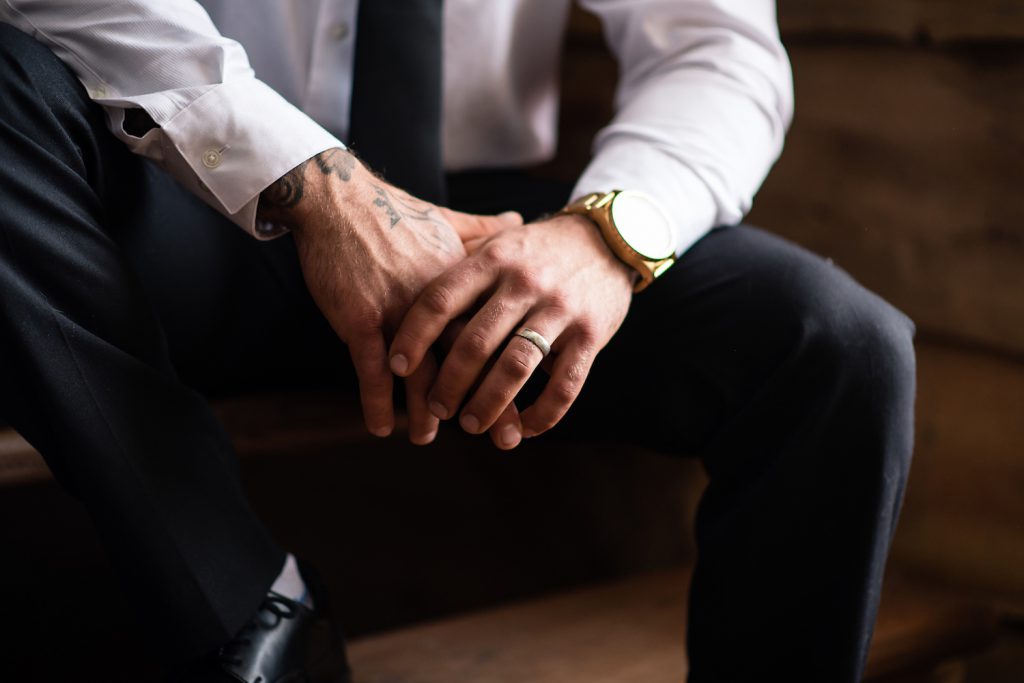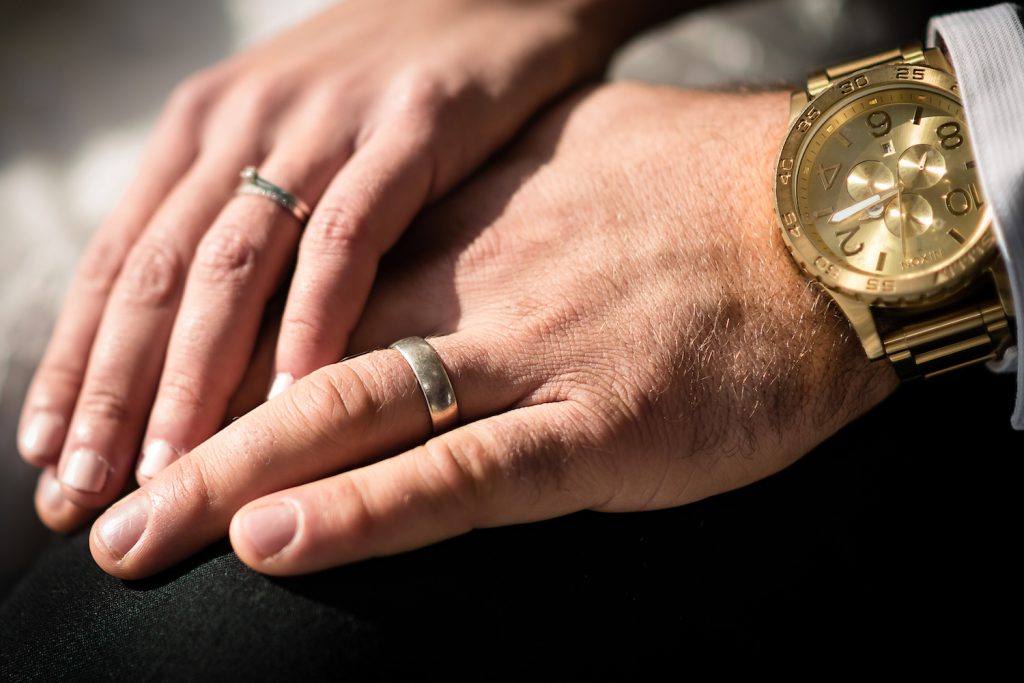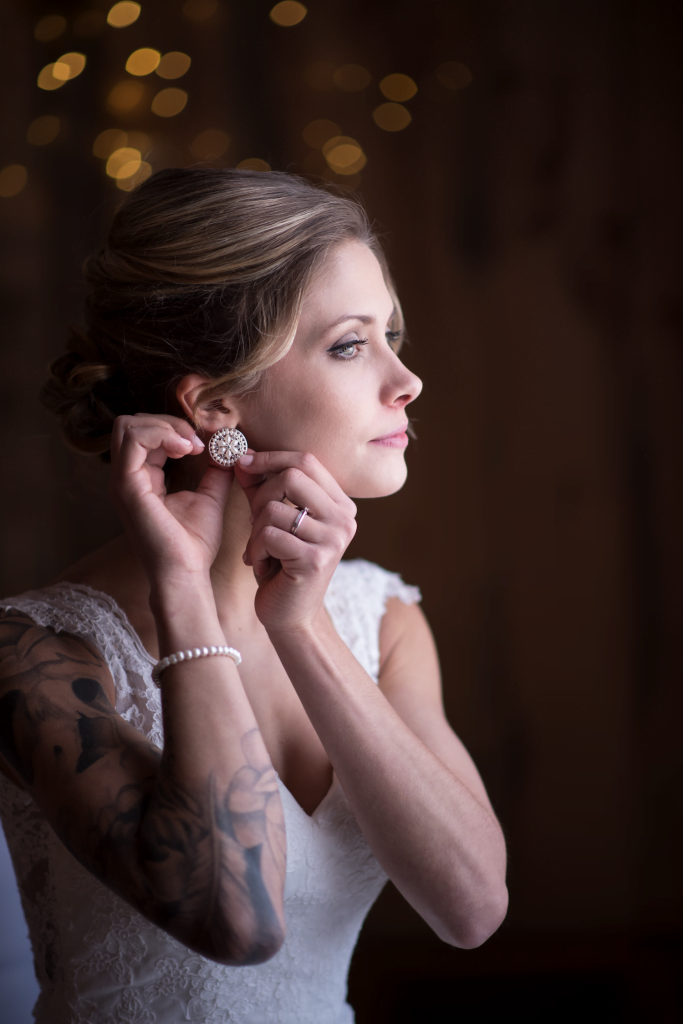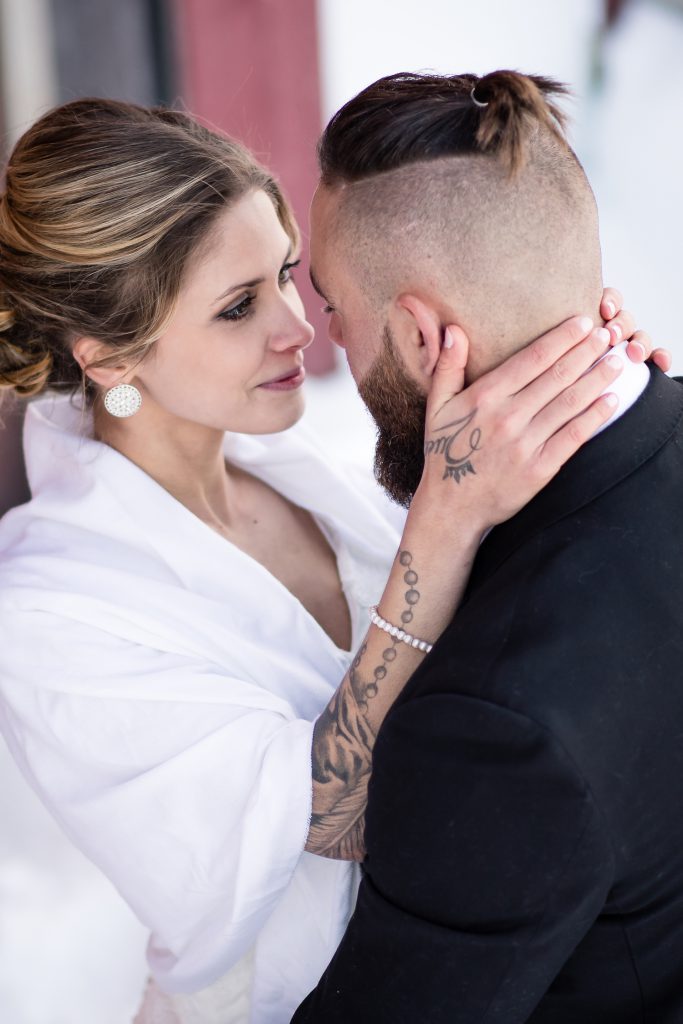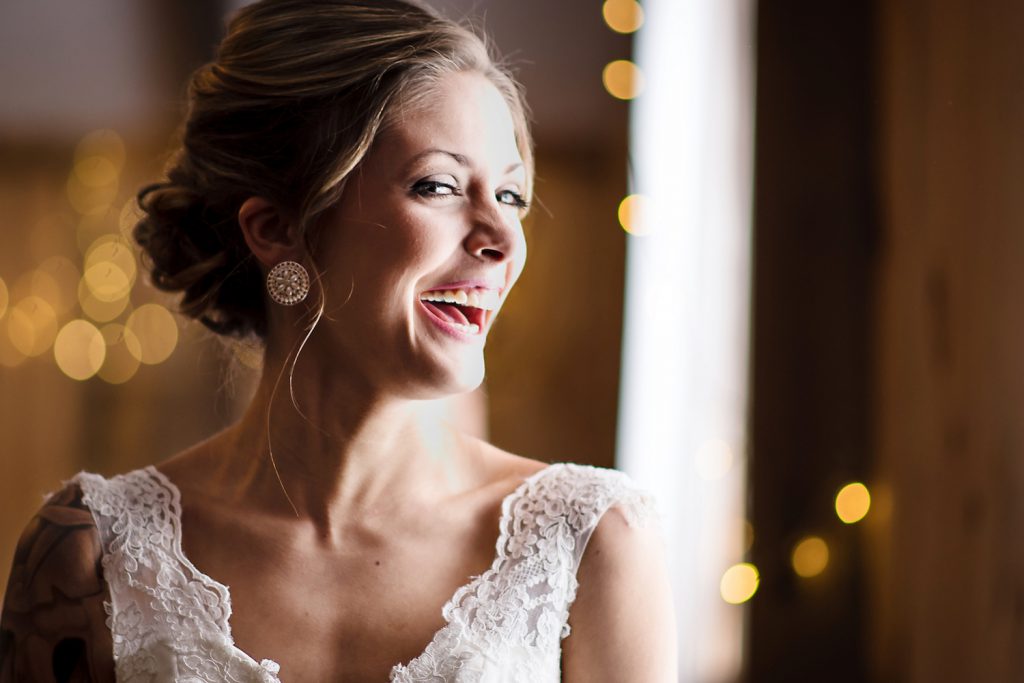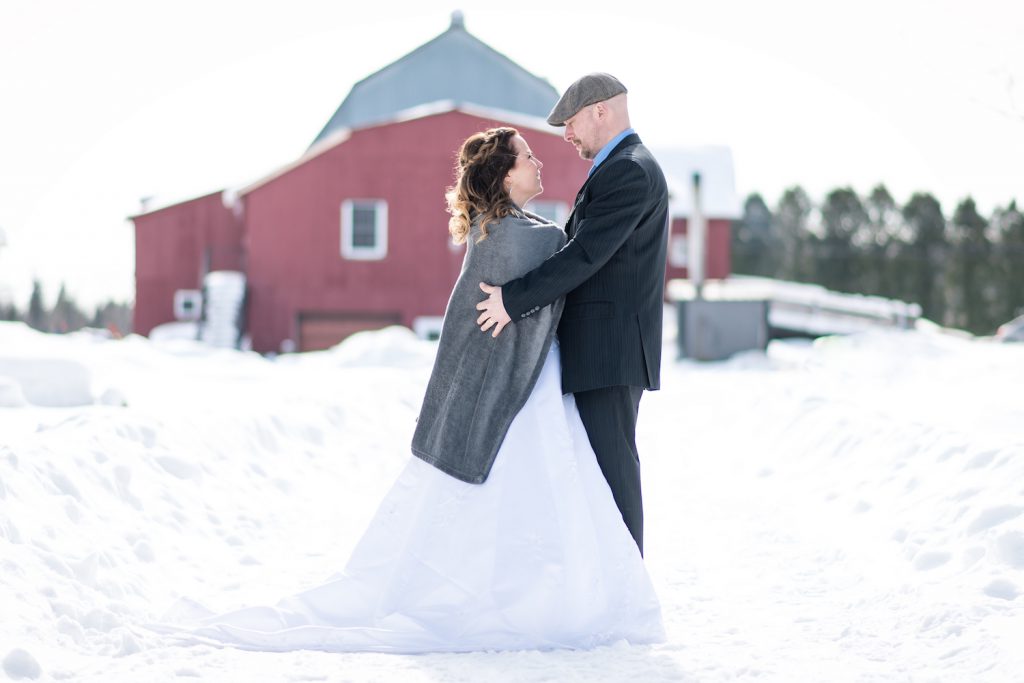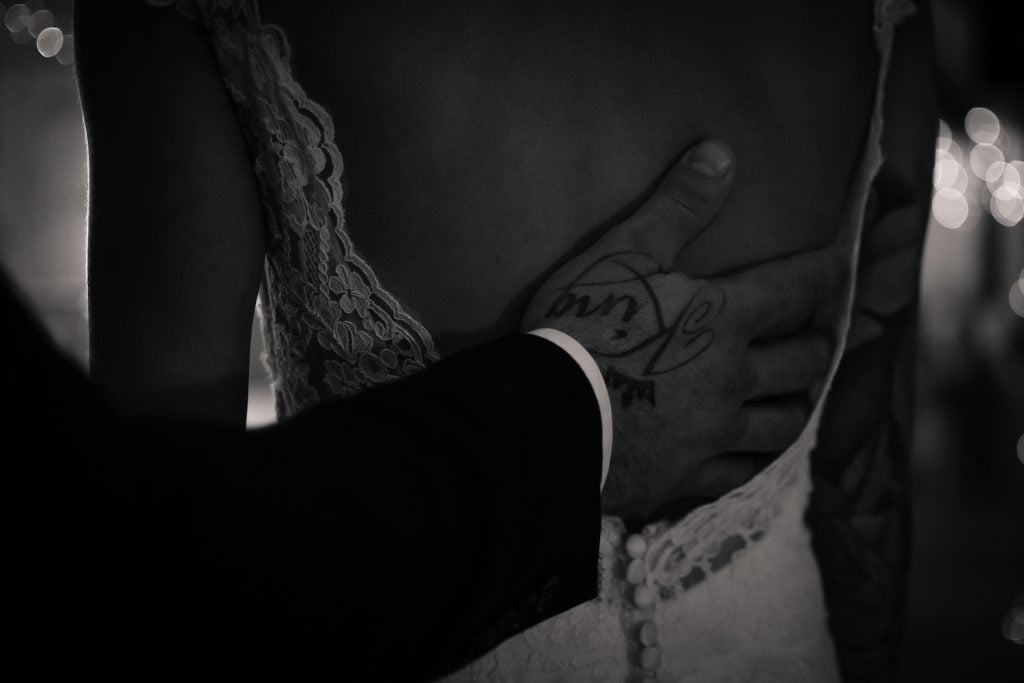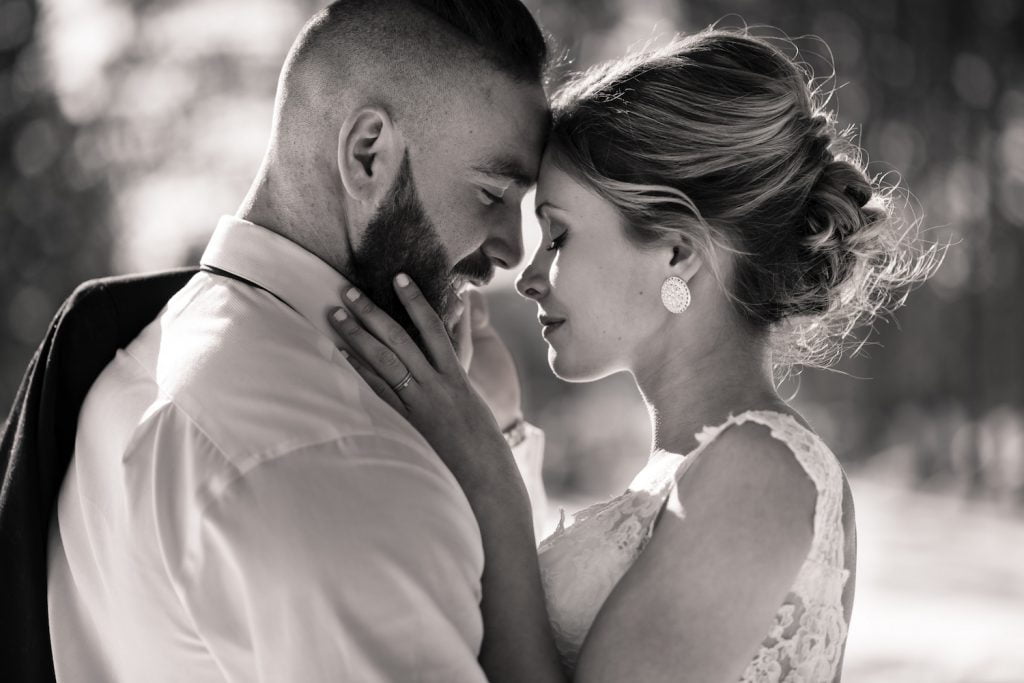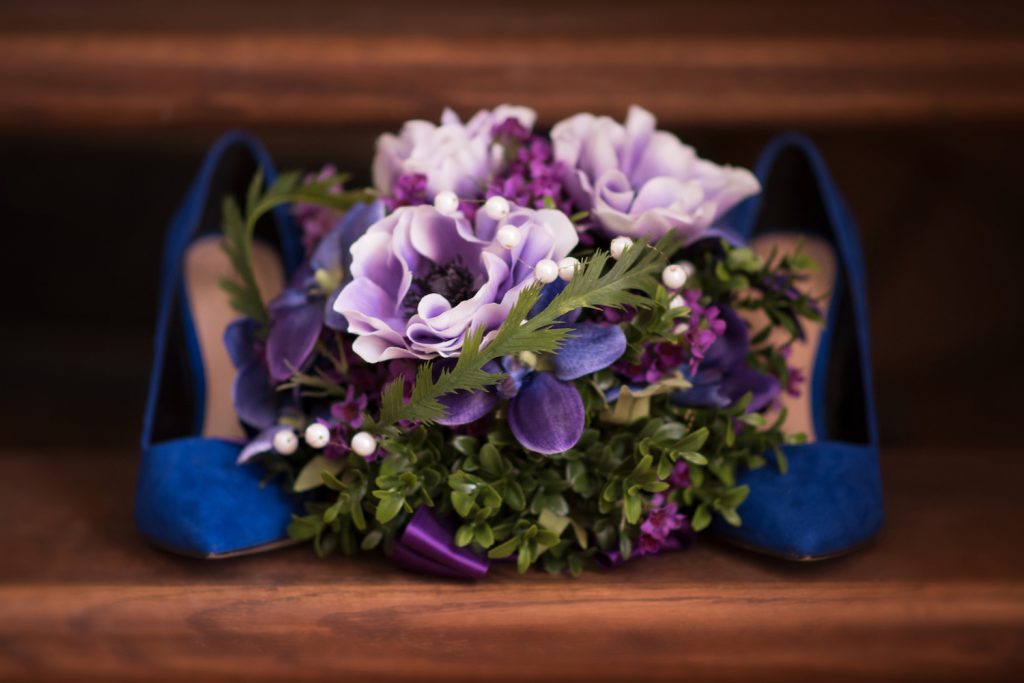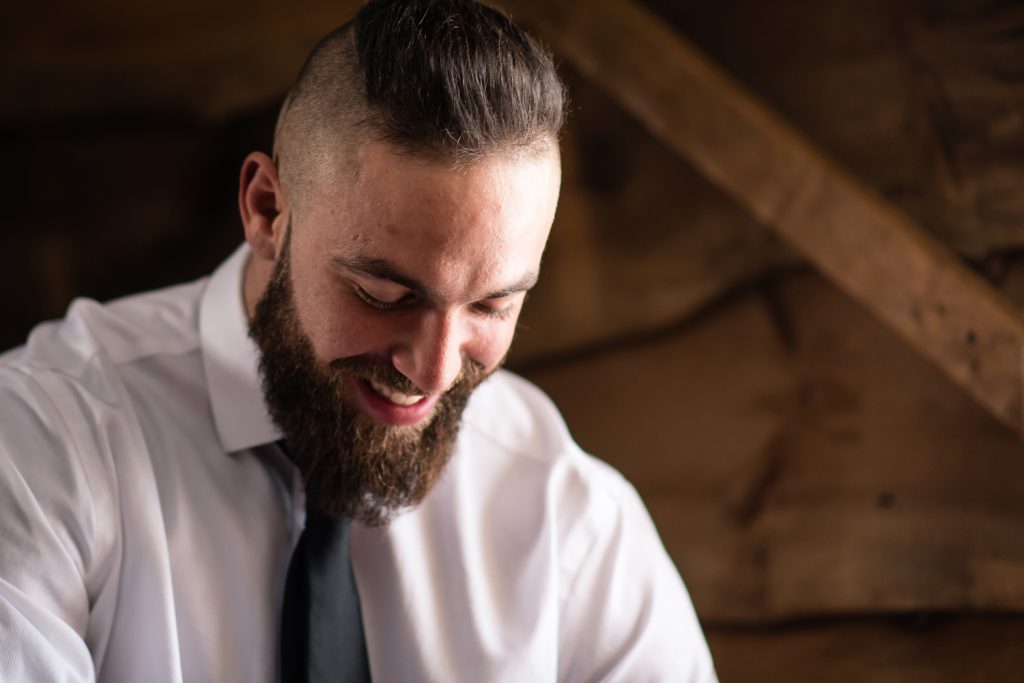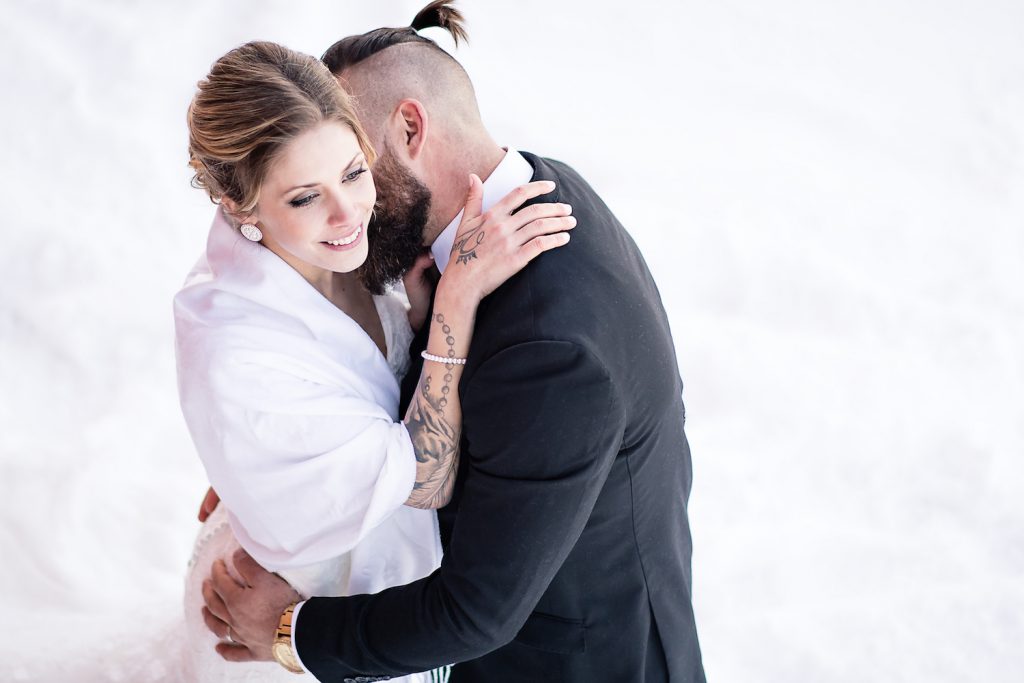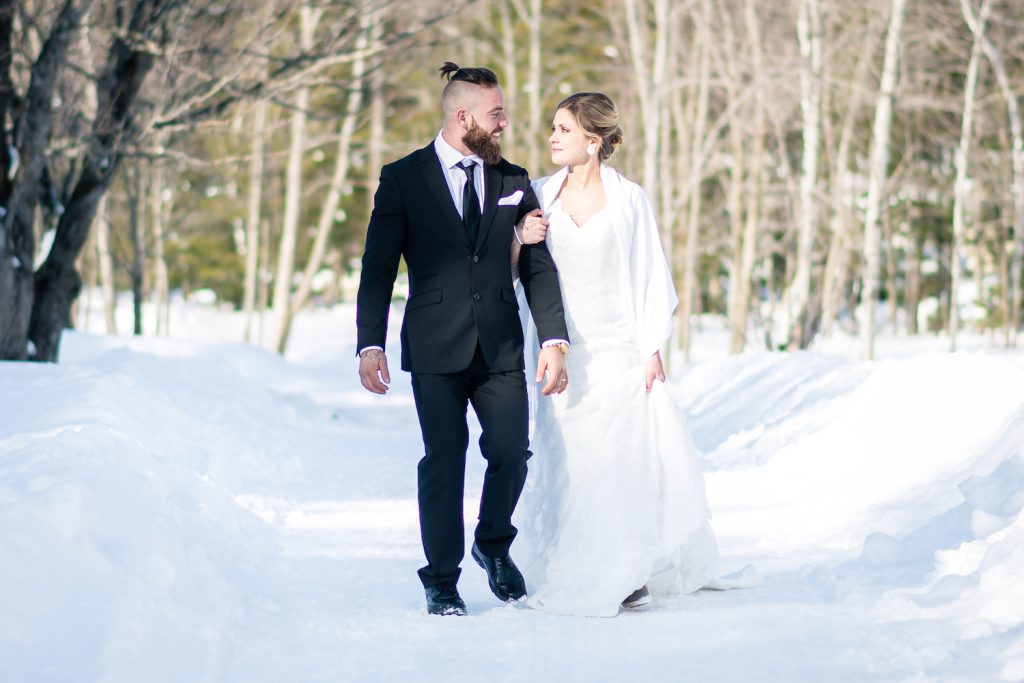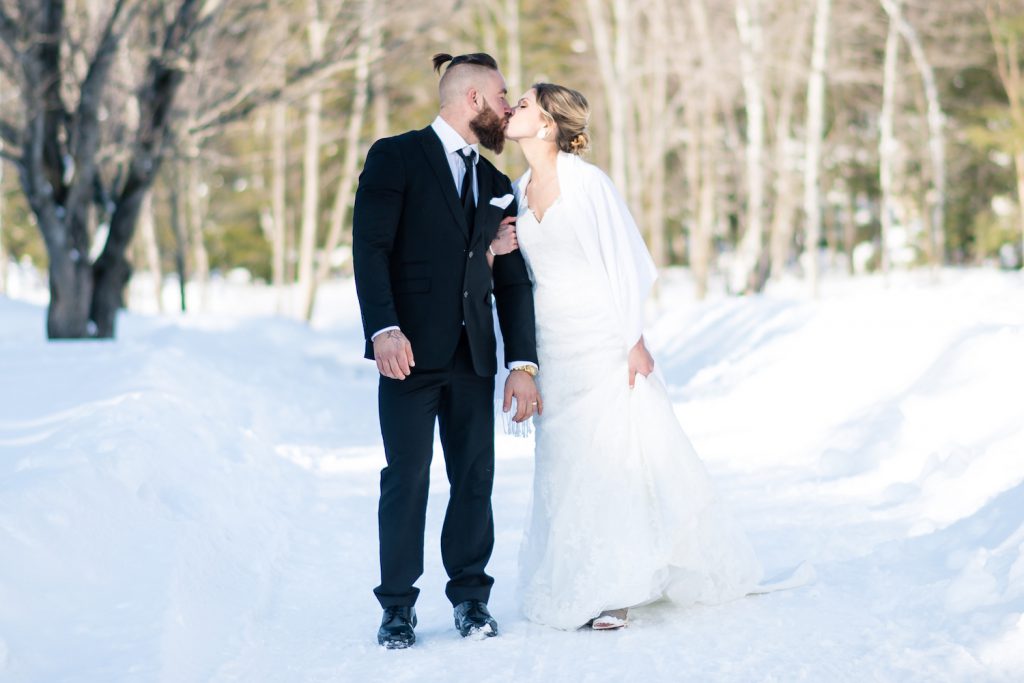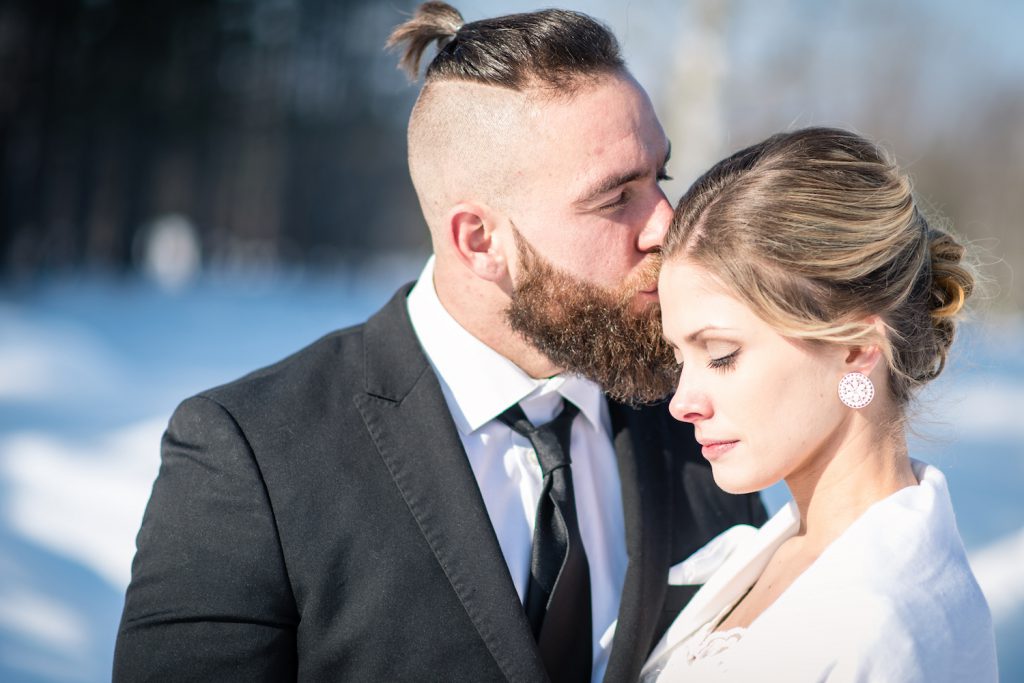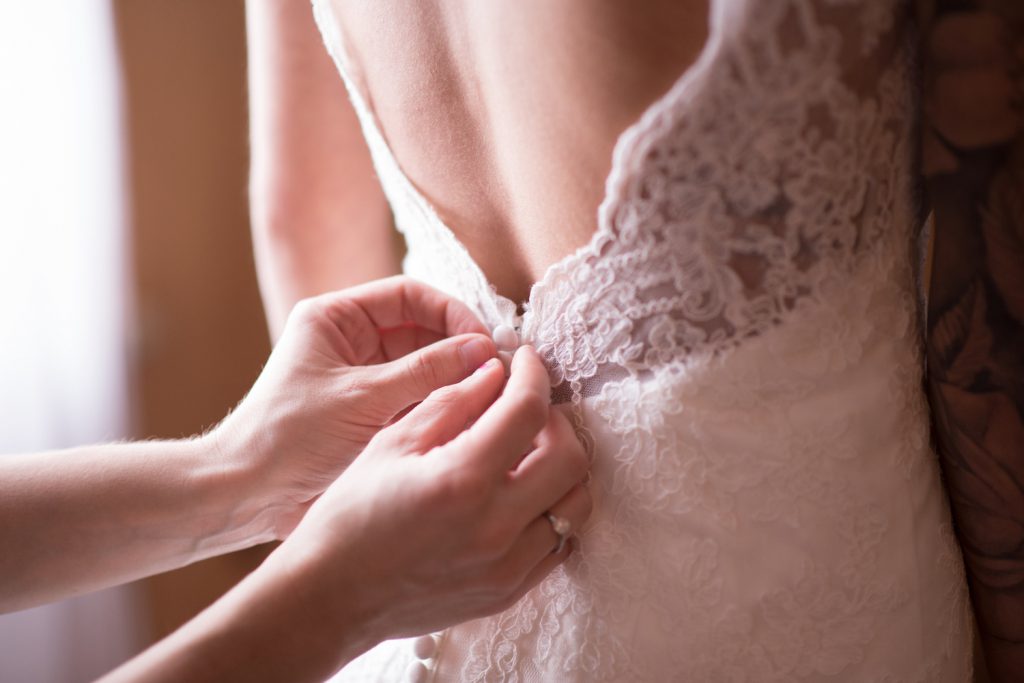 Book Your Wedding
If you have questions about pricing and availability or think you might be interested in booking your big day with us:
Email Us
or
Visit our contact page >