Bridal Photoshoot – Krystel
"I prayed that she'd find you someday But it's still hard to give her away"
He would never forget the look in her eyes when Krystel first saw her Romeo. He had a feeling there was something special between those two. Just seeing the smile on her face whenever she was with him convinced him he had done the right thing. She had always loved horses.
Romeo was the best gift she could have asked for, and he and Krystel became fast friends, spending afternoons trotting through the fields without a care in the world. He was any fourteen year old girl's dream. Michael knew that horse would always hold a special place in her heart, and he knew Romeo loved her just as much. But on May 29th, 2010, both of them stepped down as the men in her life when Krystel married her true Romeo, David.
One of the most memorable moments in a father's life has to be making that walk down the isle with his little girl to give her away. Being the sentimental man he is, Micheal was fated to shed a few tears as he kissed his little girl on the cheek one last time before letting her go, even though she had fallen into the arms of the perfect guy.
"I was enough for her not long ago
I was her number one, she told me so"
Five years later, Krystel and David's first miracle came along and Michael graduated from a dad to a grandpa. As major country music fans, we couldn't help but think of Heartland's classic song when we looked at these pictures. Knowing the history that this horse has in the family makes them so much more meaningful. And now more then ever, Krystel treasures her family, her Romeos, and her first number one: her dad.
"Someday you might know what I'm going through
When a miracle smiles up at you"
(The song is "I loved her first", go listen to it)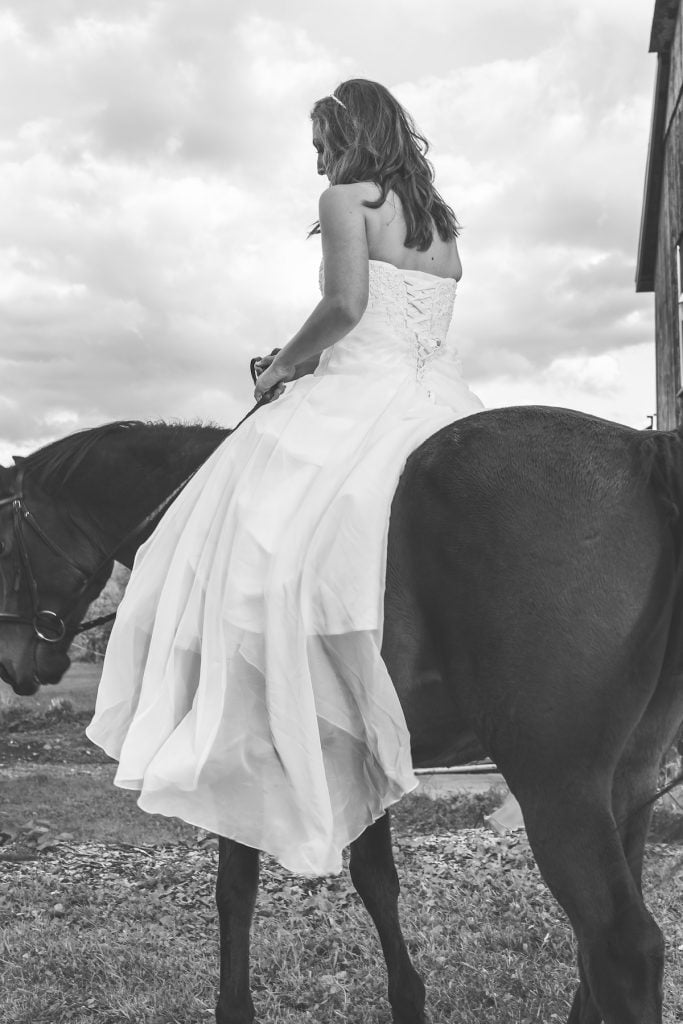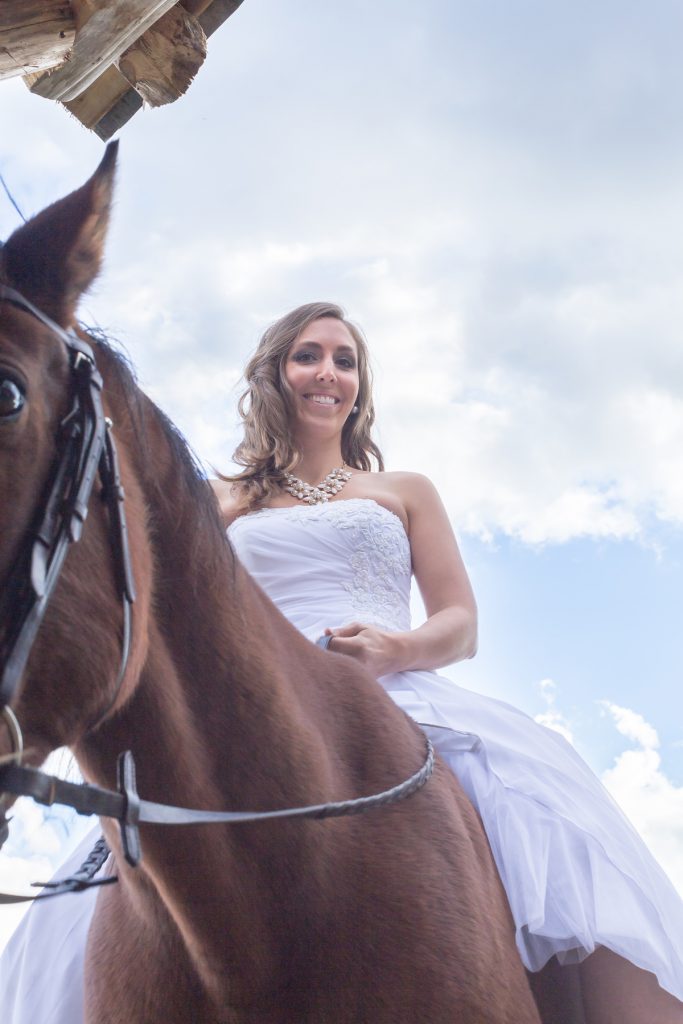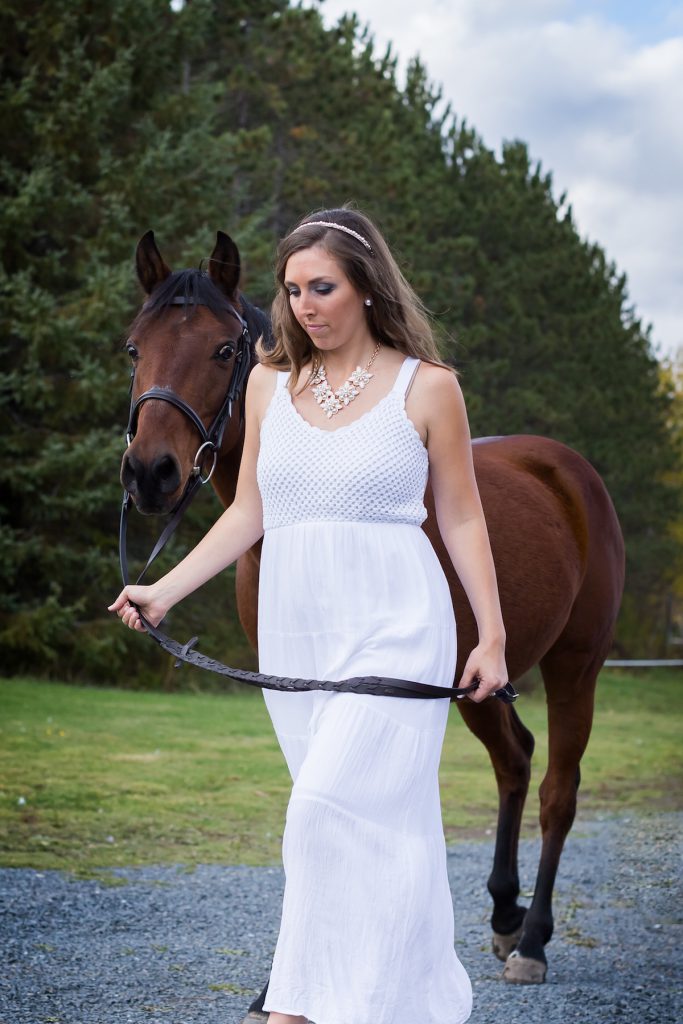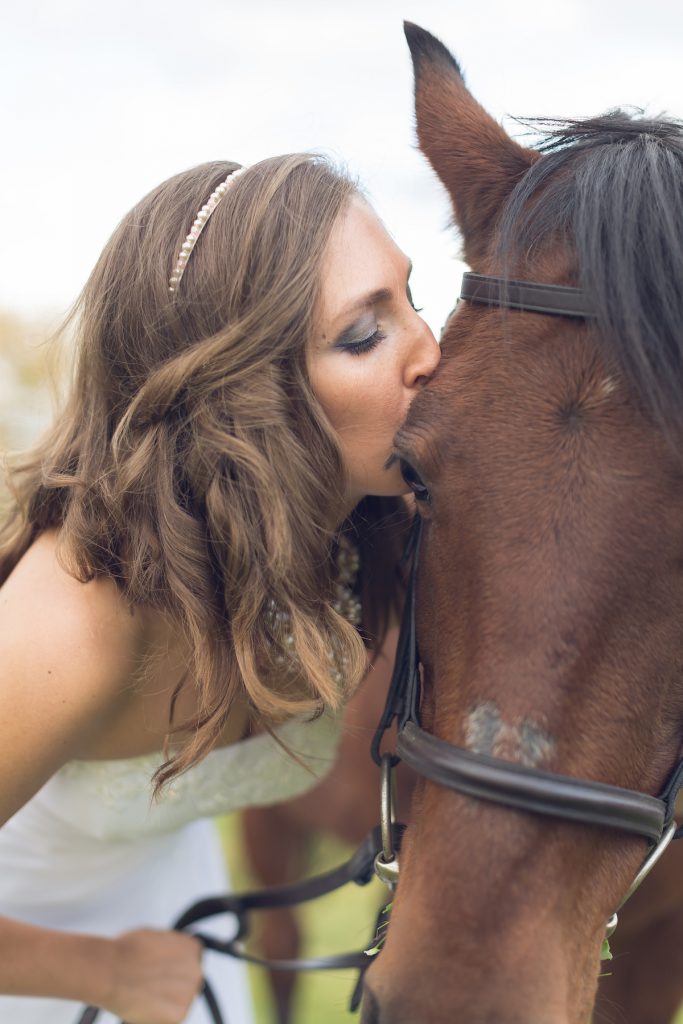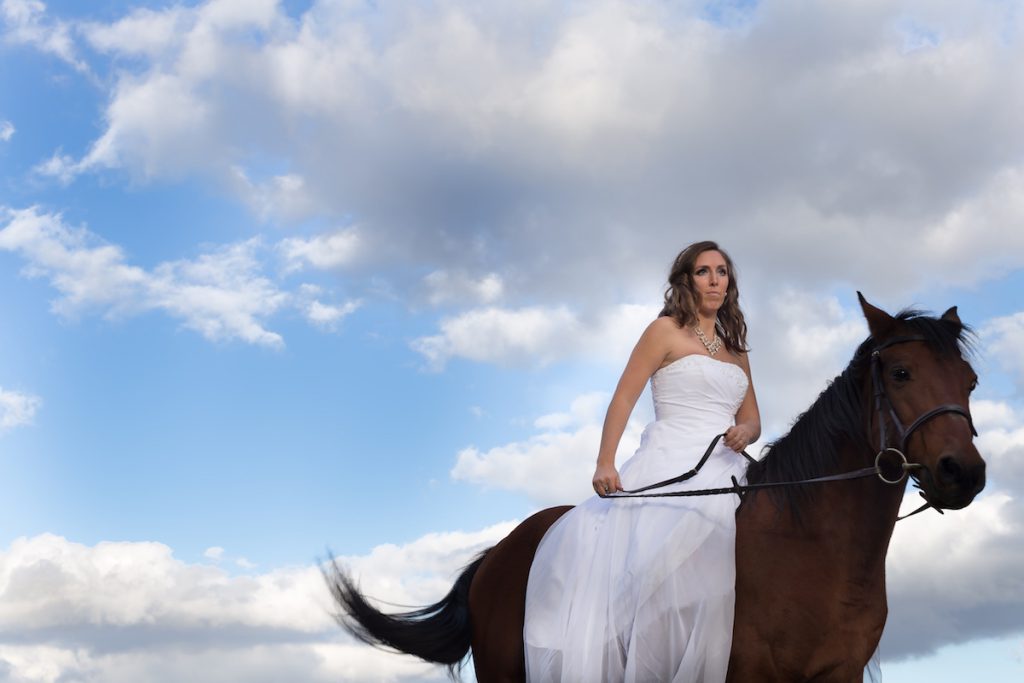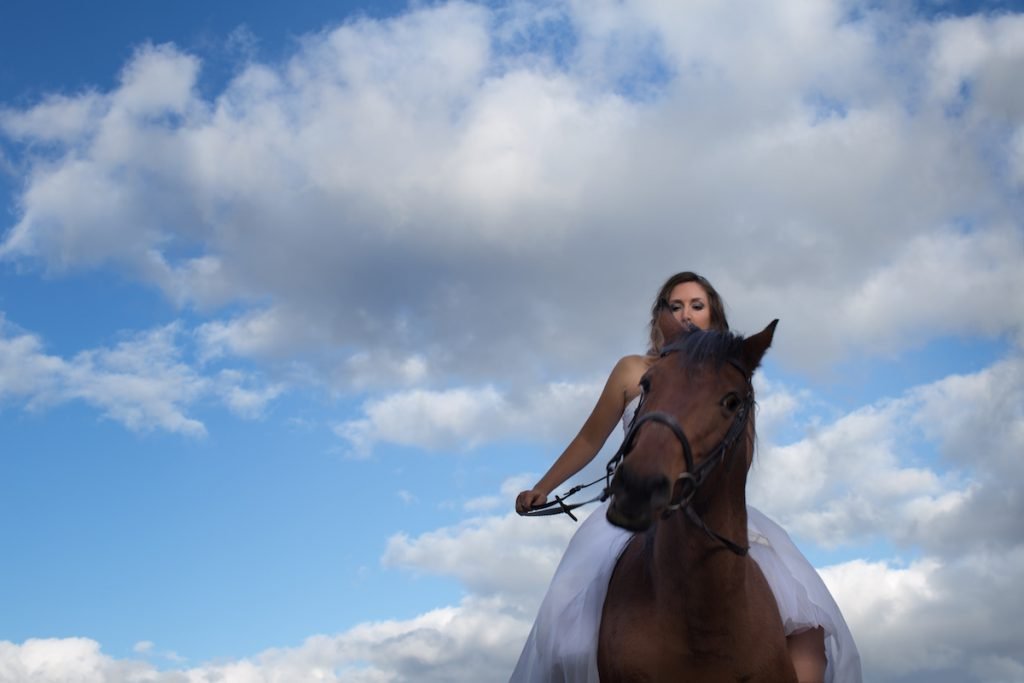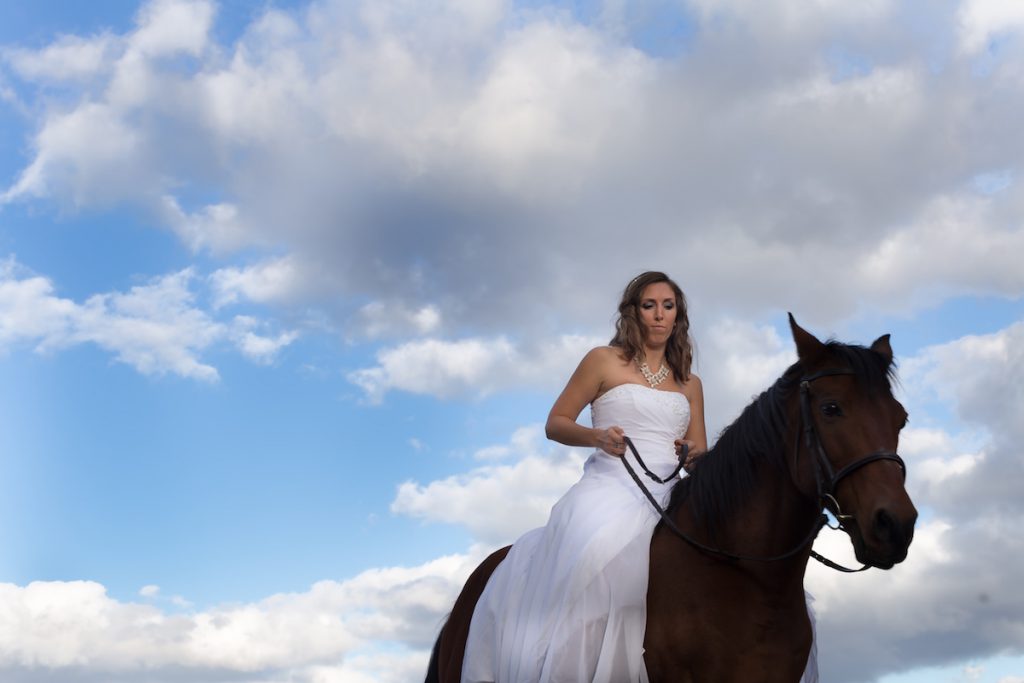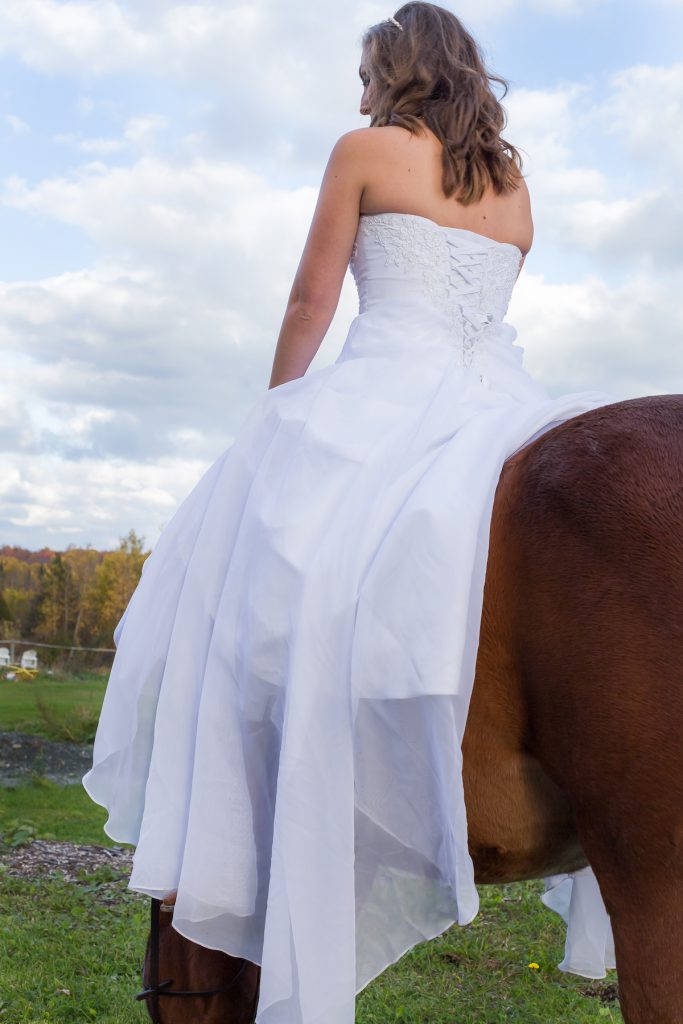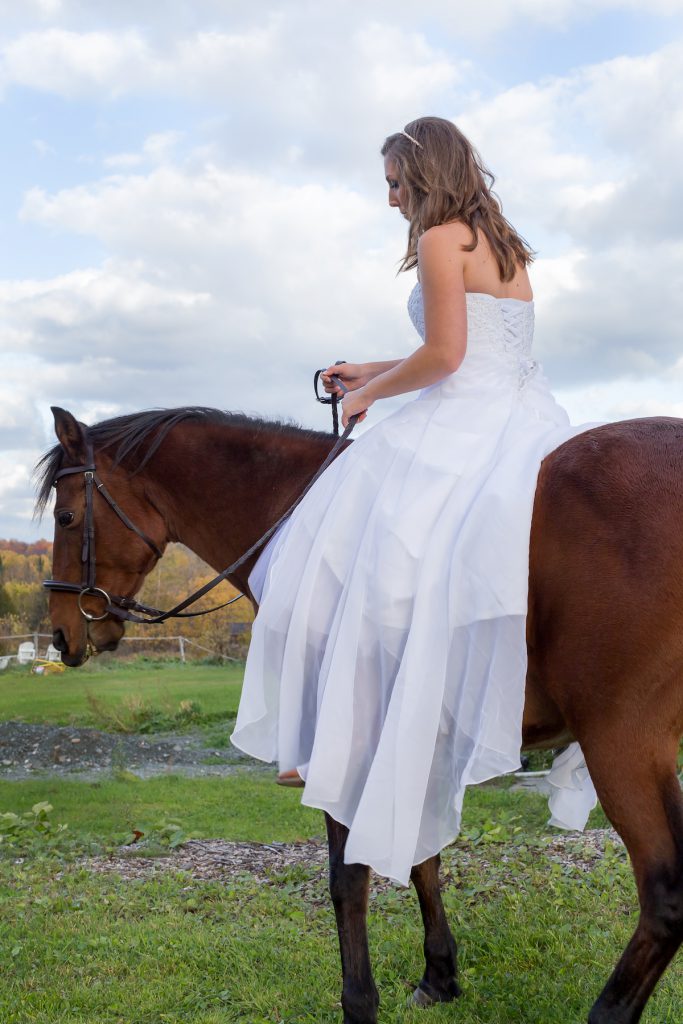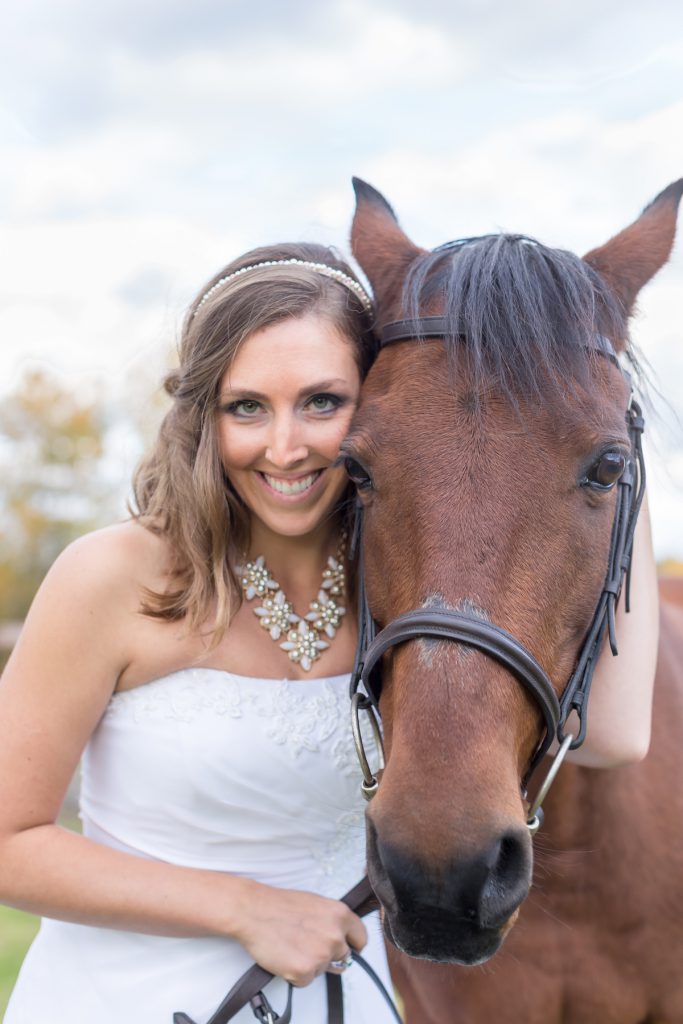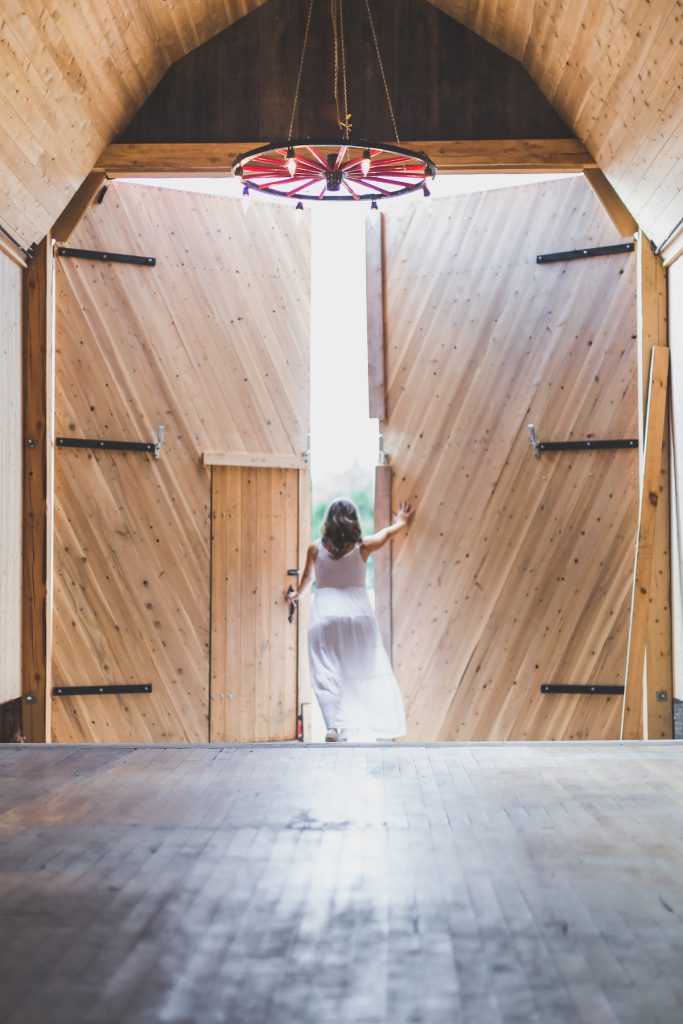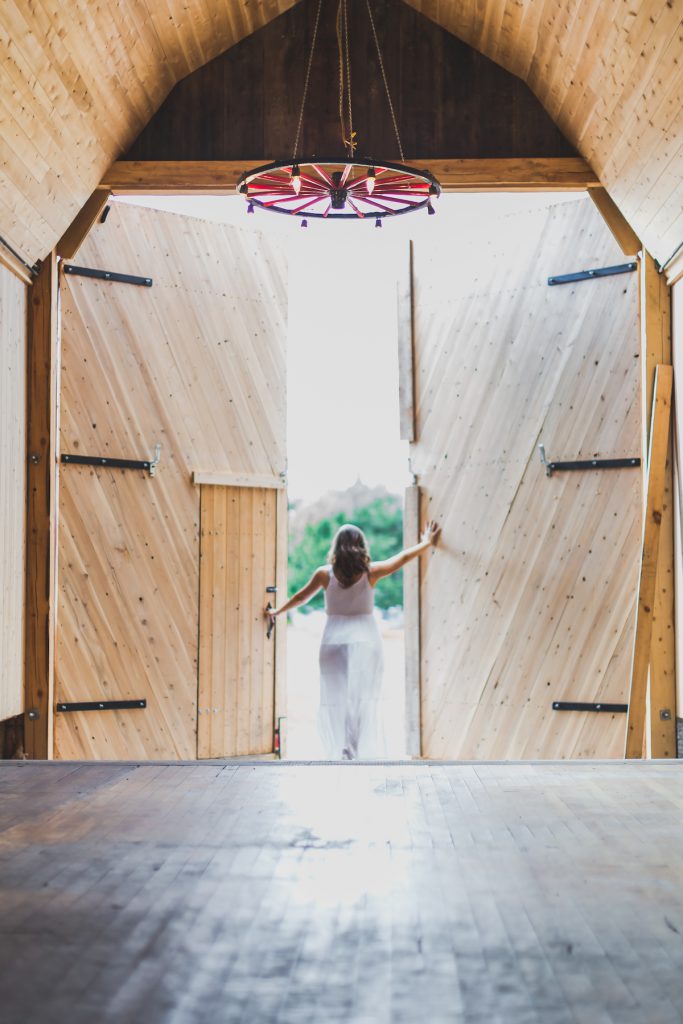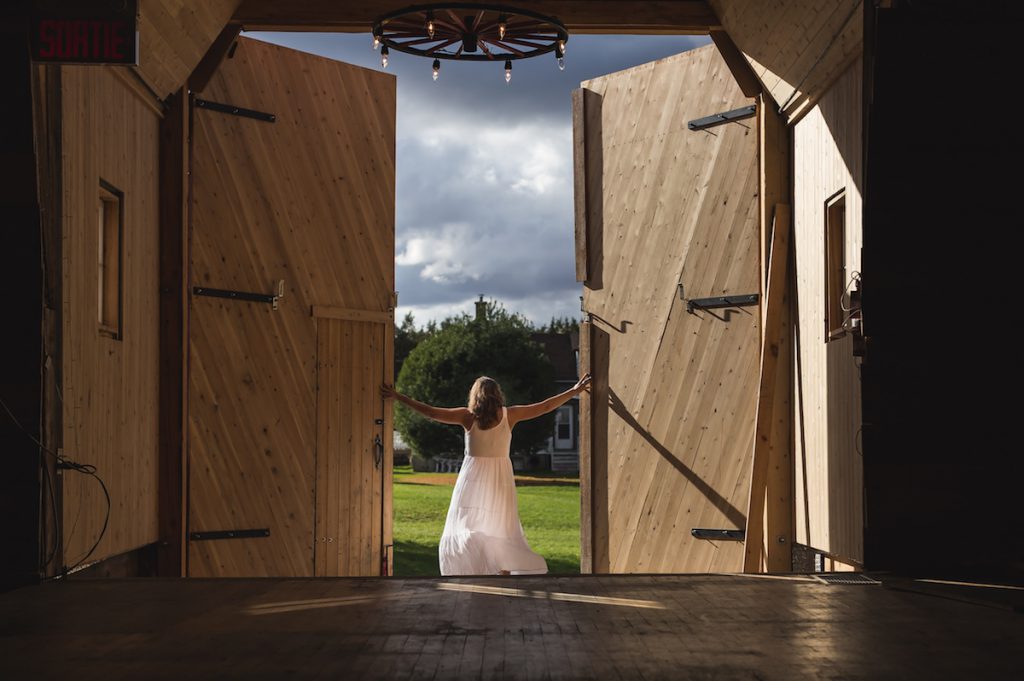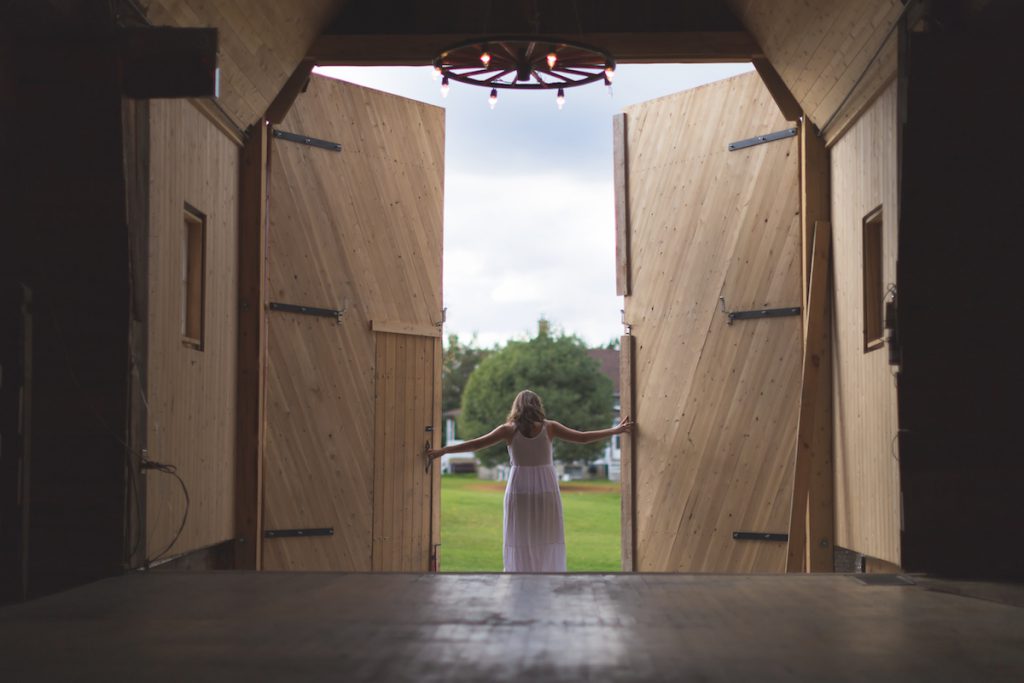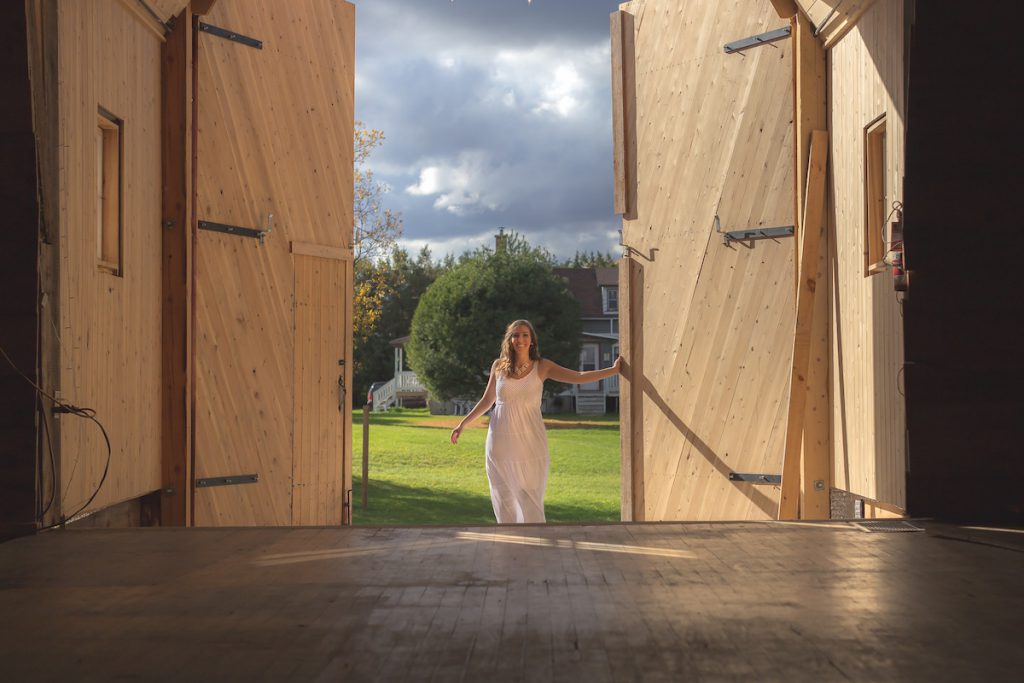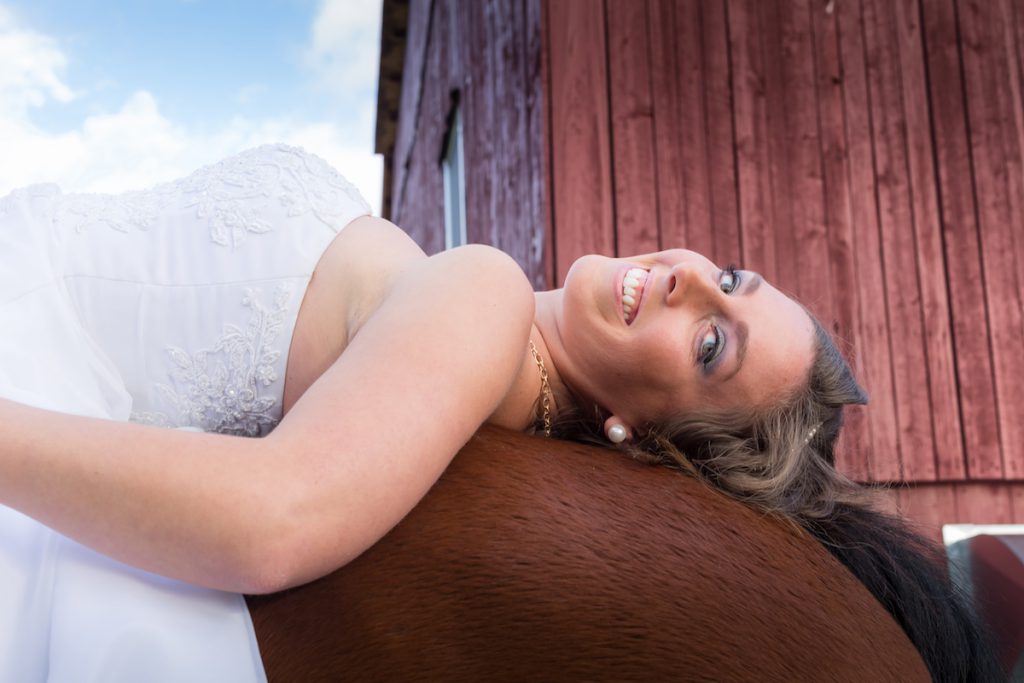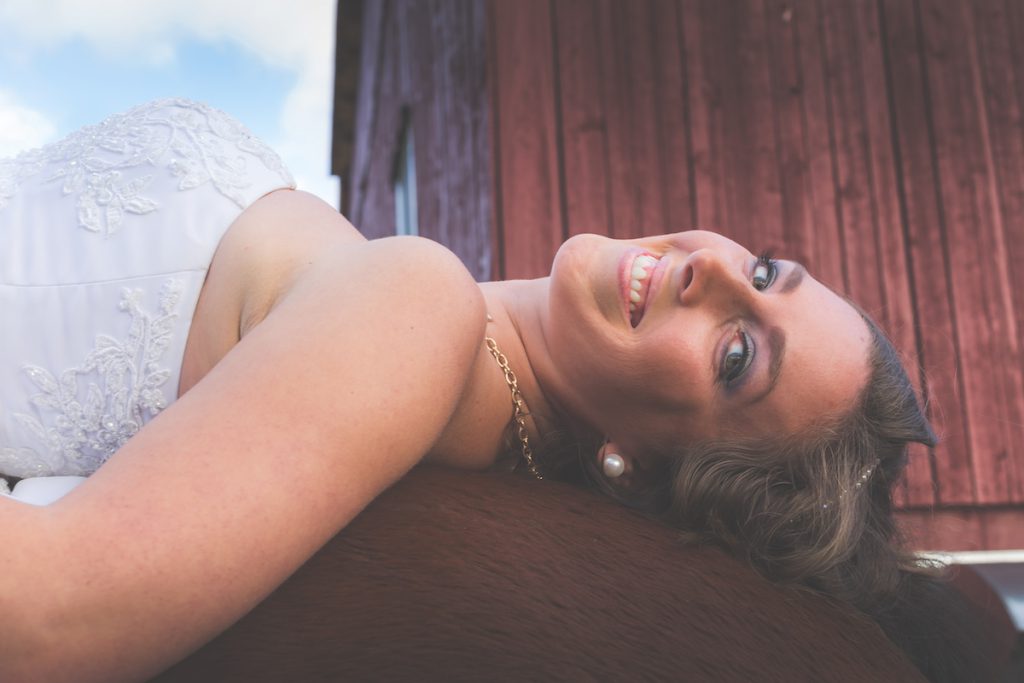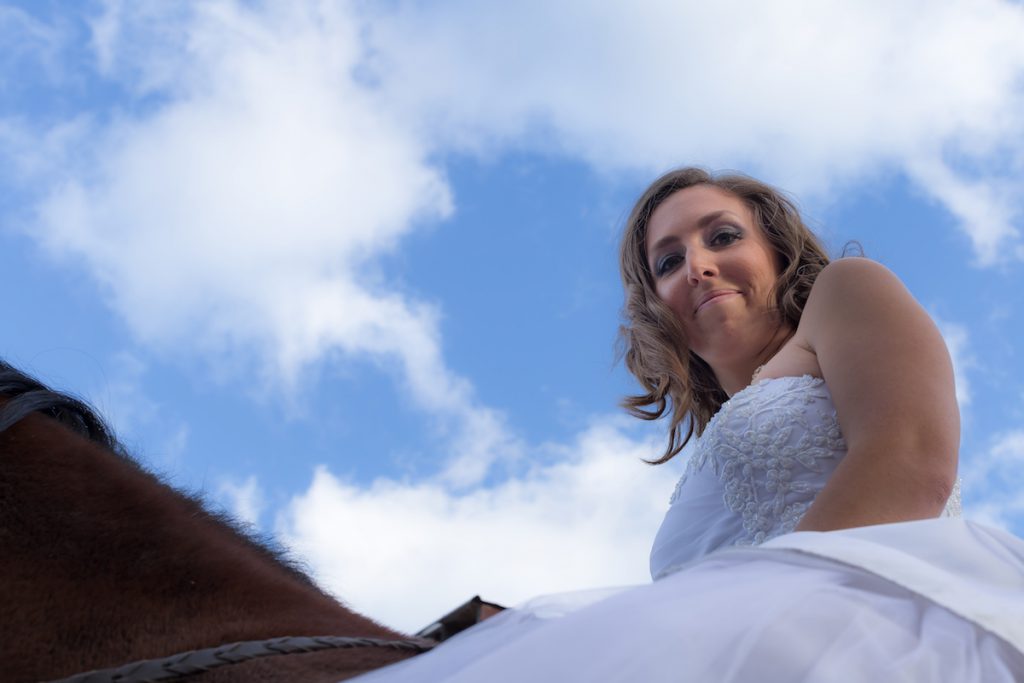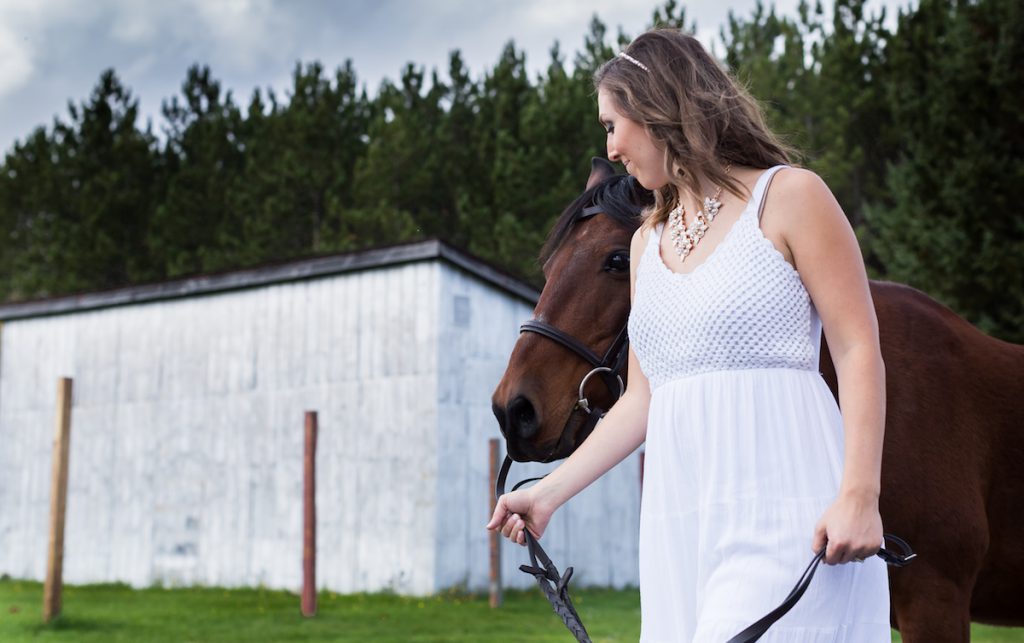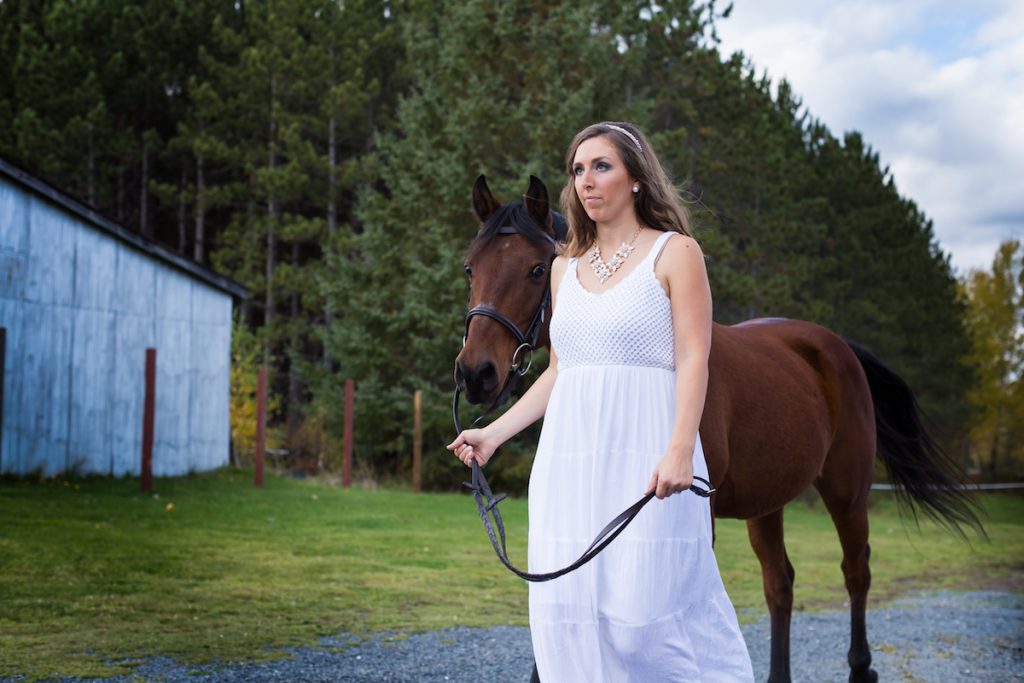 Book Your Wedding
If you have questions about pricing and availability or think you might be interested in booking your big day with us:
Email Us
or
Visit our contact page >